Sangrur parliamentary seat by-election results may prove turning point in state's politics
The results are also likely to put its impact in other states too.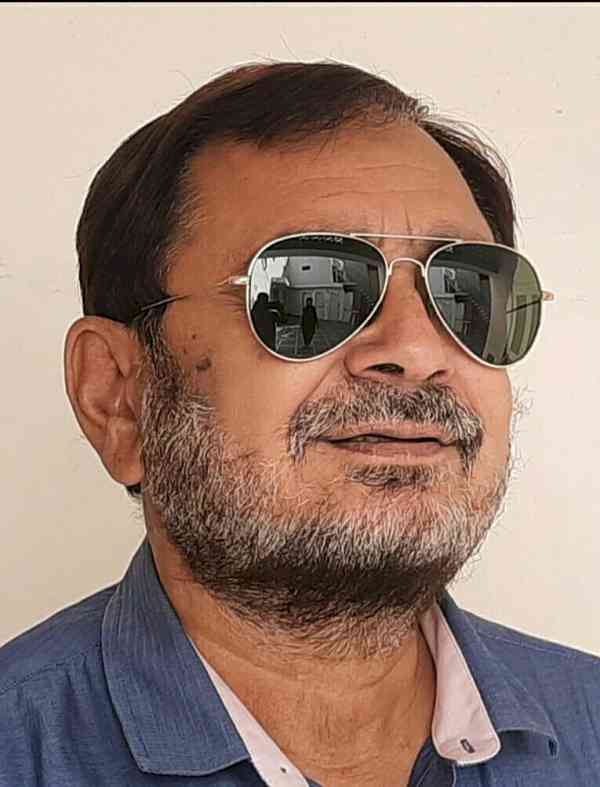 Author.
Finally, the result of by-election of the Sangrur parliament seat is out. The seat has been won by Shiromani Akali Dal (Amritsar) candidate Simranjit Singh Mann by a margin of about 5,800 votes. This has given a great setback to the AAP. Earlier, this parliamentary seat has been won twice by the AAP candidate Bhagwant Mann in 2014 and 2019. After Mann became Punjab CM and resigned as Member Parliament and the by-election to this seat was held on 23rd June 2022. The results were declared today. And these results have upset the future prospectus of the AAP as the party candidate Gurmail Singh lost the seat to Mann. It was merely three months back when AAP came to power in Punjab with a clean sweep. This seat was considered very high profile and the AAP convener and Delhi Chief Minister 
Arvind Kejriwal was hopeful of winning this seat on the plea that the party has done tremendous work in the last three months. But, all their aspirations came on the earth after the results were announced. Now, the APP will have no representation in the Parliament. Still, the party has ten representatives in Rajya Sabha. 
Political pundits say that the today's results may change the whole political scenario in the state in the coming days. They say that the results may prove a turning point in the state's politics. Is it so? The coming time will answer to this question. The other political parties namely Congress, BJP and SAD (B) also failed to show any positive signs in the results. The today's results have also proved that the popularity graph of the ruling AAP has drastically come down within a short period of three months. It is really very shocking for AAP. Now, the AAP leadership will have to think over the same and find out reasons for its defeat.  Otherwise, the AAP will have to pay a heavy price because elections to municipal corporations and municipal committees are nearing. 
The today's poll results reveal that the SAD (Badal) has failed to increase its vote bank. On the other hand, the BJP is looking satisfied with its performance.  The results are also likely to put its impact in other states too. The AAP will have to suffer in elections in Gujarat and Himachal Pradesh. The voters in these two states will think for the downfall of the party within there months of its rule in Punjab. Now, the AAP will be in defensive mode in these two states during the poll campaign. 
Authored by: 
Rajat Kumar Mohindru,
Journalist, 
Jalandhar City.