Sangrur parliament by-election:  Which party will face its waterloo?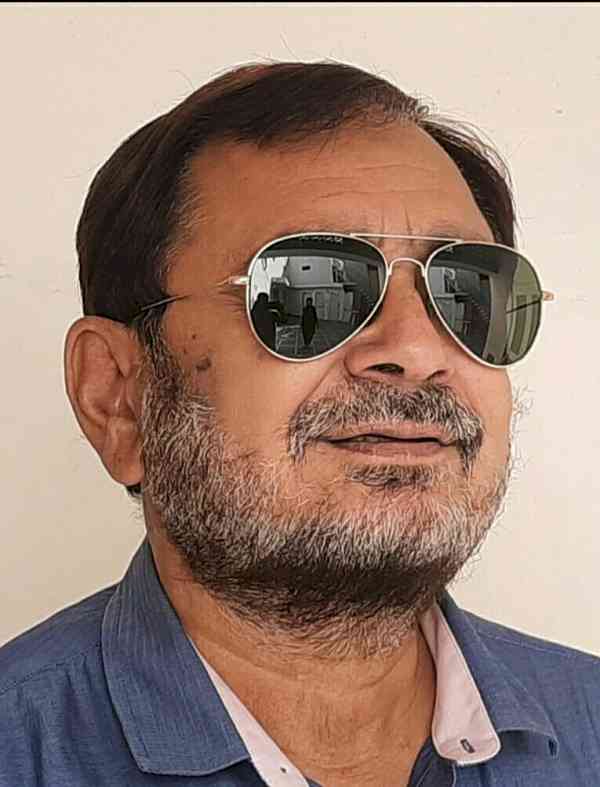 Sangrur parliament seat was won twice by AAP Bhagwant Mann, as this seat is considered to be his stronghold. After the elevation of Bhagwant Mann as Chief Minister Punjab he resigned from his seat to pave way for by-election. In the last elections in 2019 SAD-BJP combine were alliance partners and this seat was contested by SAD (B) and Congress also. This time, BJP has announced its candidate former Congress MLA Kewal Singh Dhillon who has recently joined BJP and is considered to be a political heavy weight candidate having a strong hold in this constituency. Dhillon is considered a strong candidate and certainly will show his presence in the contest. For BJP it will certainly be a big gain as it has nothing to lose in the Malwa Belt. BJP has pumped its almost all the senior Punjab leadership to motivate the masses highlighting the eight years development works carried out during Modi's regime and have been allocated work constituency-wise. Congress has allocated the party ticket to former MLA Dalvir Singh Goldy who is a familiar face in the area, whereas SAD has allocated party ticket to Bibi Kamaldeep Kaur. AAP has allocated the ticket to Gurmail Singh.
CM Mann will have to prove his supremacy
After winning two times from Sangrur parliament seat on AAP ticket and now as Chief Minister Punjab Bhagwant Singh Mann prestige is on stake to prove his supremacy within the party and among the masses, he will have to win this seat at any cost to keep his popularity intact. After becoming CM Punjab he has been announcing series of reforms. The major reform that he has announced include starting of Volvo A.C. Buses from various cities to Delhi Airport with nominal fare, which was the demand of the people of Punjab specially the N.R.I.'s who to and fro visit India and the people of Punjab go abroad to visit their relatives. Similarly, he has announced new reforms in the excise policy making liquor cheaper and easy availability in pouches in Punjab. Apart from this he is announcing reforms in public interest, it is now up to the people of this constituency to pat Bhagwant Mann or not by casting their votes. There are many questions arising that will the assassination  of Sidhu Moosewala upset the poll prospects of AAP or not? This cannot be predicted at present.
  
AAP candidate Gurmail Singh hopeful of retaining Sangrur seat 
There is a feeling that Gurmail Singh of AAP will easily win from Sangrur parliament seat. There are number of reasons for the same. The AAP government has come to power only three months ago. The party has implemented number of reforms. Many decisions have been taken in public interest. Now the ball is the court of voters to decide their decision. Final decision will of the masses who will have to decide fate of the candidates.
SAD candidate Bibi Kamaldeep Kaur in high spirits 
Shiromani Akali Dal (SAD) candidate Bibi Kamaldeep Kaur is also in high spirits, as she is hopeful that she can perform much better than expectations in the Sangrur by-election. If she succeeds in increasing vote bank of the SAD, it will be a clear signal by the people of Punjab towards the future political scenario of Punjab.
Congress will have to retain its vote bank
Many senior Congress leaders have let the party in the recent past. As a result, the party base has weaken to much extent. It is now for the Congress party to retain its vote bank. The congress candidate and the BJP candidate (a former Congress leader) are in the fray in the Sangrur by-election. Therefore, the results may be astonishing. Who will be the ultimate looser? Everyone may image this easily. If Congress vote bank declines then there will be number of questions to be answered by its PPCC president.
Authored by:
Rajat Kumar Mohindru, 
Journalist, 
Jalandhar city.