Sandeep Minhas did an alleged fraud of selling counterfeit liquor in California
Following a court trial, Minhas was found guilty, and he has been ordered to pay $35,000 to compensate the victims of his scam.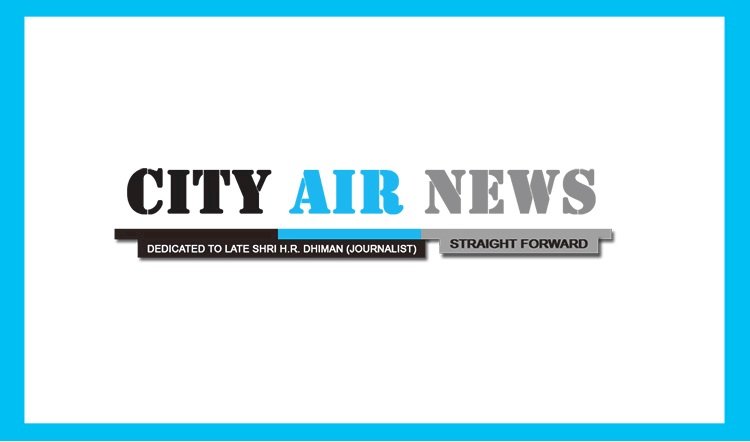 Ludhiana, June 1, 2023: Frauds on ecommerce websites can take various forms, and it's important for both consumers and online retailers to be aware of these scams to protect themselves. 
Recently, an alleged fraud is making headlines in the media. As per the media reports Sandeep Minhas did an alleged fraud of selling counterfeit liquor in California. He committed this alleged fraud between May 2018 and February 2019. As per the available information, the modus-operandi of Minhas, was that he allegedly used eBay to purchase empty bottles of Pappy Van Winkle Bourbon. After purchasing the empty bottles, he refilled them with a foreign substance that was not the original liquid. He then sealed the bottles to make it appear as a genuine unopened bottle of Pappy Van Winkle. He sent those bottles from his home in California to auction houses in the United Kingdom. The auction houses sold the bottles and wired the proceeds to him. In total, he shipped at least 10 parcels to three victim auctioneer companies in the UK. Later, the victims who purchased the liquor lodged complaints with the Pappy Van company. Following a court trial, Minhas was found guilty, and he has been ordered to pay $35,000 to compensate the victims of his scam. It may be mentioned here that Minhas hails from Jalandhar but now he is settled in California.  
In the larger interest of our Readers, we wish to state here that here are some common types of fraud that can occur on ecommerce platforms:
Phishing: Phishing involves tricking individuals into revealing their personal information, such as login credentials or credit card details, by posing as a legitimate website or service. Fraudsters may send fake emails or create counterfeit websites that look identical to popular ecommerce platforms to deceive users.
Fake Online Stores: Scammers may create fake online stores that mimic reputable ecommerce websites. These fraudulent websites offer products at significantly discounted prices to attract unsuspecting buyers. However, after receiving payment, the scammers either deliver counterfeit goods or simply disappear, leaving the customer with no recourse.
Payment Fraud: Payment fraud occurs when criminals use stolen credit card information to make unauthorized purchases on ecommerce websites. They may target both consumers and merchants by exploiting vulnerabilities in payment systems or using stolen credentials obtained through data breaches.
Account Takeover: In an account takeover, fraudsters gain unauthorized access to a user's ecommerce account by stealing login credentials through various means, such as phishing or using leaked passwords from other data breaches. Once inside the account, they can make fraudulent purchases or access sensitive personal information.
Shipping and Delivery Fraud: This type of fraud involves manipulating the shipping and delivery process. Fraudsters may use stolen credit cards to purchase goods and have them shipped to a different address, often a vacant one, before the owner realizes the card has been compromised.
To protect yourself from ecommerce fraud, consider the following measures:
Use strong, unique passwords for each online account and enable two-factor authentication when available.
Only shop on reputable and secure ecommerce websites. Look for security indicators such as HTTPS encryption and familiar payment gateways.
Be cautious of deals that seem too good to be true, as they could be a sign of a scam.
Avoid clicking on suspicious links in emails or messages, especially those asking for personal or financial information. Instead, directly type the website's address into your browser.
Regularly monitor your financial statements for any unauthorized transactions and report them immediately.
Keep your devices and software up to date to ensure you have the latest security patches.
If you suspect fraudulent activity on an ecommerce website, report it to the platform's customer support or the appropriate authorities.