SAIF/CIL-PU organized webinar on instrumentation
This e-learning initiative was taken to connect researchers and academicians sitting over different geographical locations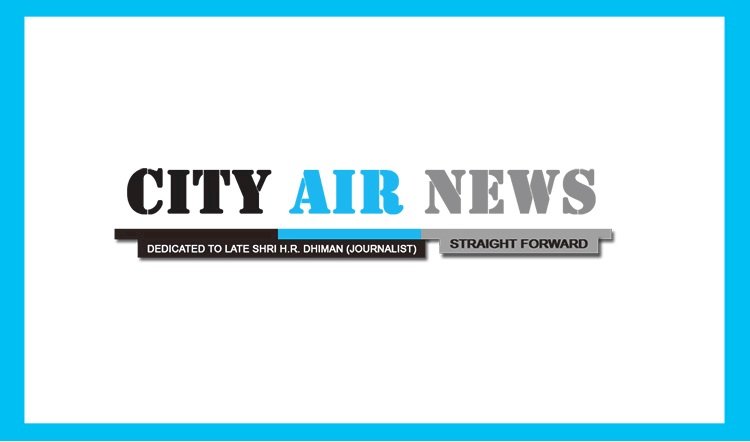 Chandigarh: The Department of SAIF/CIL, Panjab University in association with Anton-Paar successfully organized a webinar on BET Surface Area and Dynamic Light Scattering on Tuesday, May 12. This e-learning initiative was taken to connect the researchers and academicians sitting over different geographical locations to a joint learning platform assembling more than 80 young researchers, scientists and academicians working in the field of material sciences. The participants were from reputed National and International Institutions including UK and USA.
The inaugural address was given by Prof. Raj Kumar, Vice Chancellor, Panjab University who presided over the event. He emphasized on the role of sophisticated analytical instrumentation in facing the current pandemic crisis. He encouraged the participants to utilize the facilities at SAIF/CIL and laid full faith in the researchers to come out with positive solutions. He specifically congratulated Prof. Ganga Ram Chaudhary, Director, SAIF/CIL, Panjab University Chandigarh for his seamless efforts in providing best of the instrumentation facilities and technical training to the students through his department. Inthe opening remarks for the event,
Prof. Chaudhary, said that the various aspects of material characterization can be of great help for researchers in the present times and assured the commitment of SAIF/CIL towards imparting quality training to the researchers and academicians through more such webinars in future.Eminent experts from Anton Paar, Dr. Rishi Gupta, Application Manager and Dr. Sudhanshu Trivedi, Application Scientist delivered interesting talks on BET surface area analyzer and Dynamic Light Scattering, respectively followed by active query sessions from the participants. Dr. H.P.S. Kang, Convener, Webinar, Chandigarhthanked all the participants and Application experts from Anton Paar for delivering informative lectures.