SAI opens synthetic track for localites
Local people will have to get registered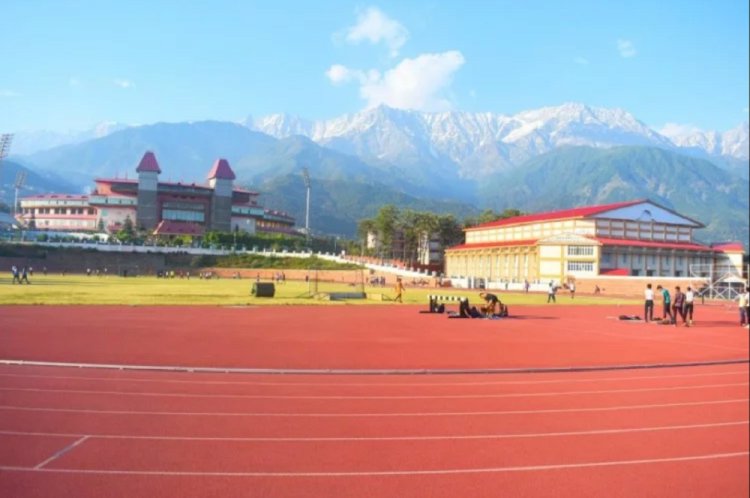 Dharamshala: Deputy Director of Sports Authority of India (SAI) in Dharamshala, Mr  Sandeep Pradhan has opened the synthetic track for general public to get sports practice free of cost. 
This track is situated adjacent to the Dharamshala Cricket Stadium, the people can practice here for various sports from 9 am to 4 pm. He said that any interested person who wants to practice any sport can practice in this track at no charge and they will also be provided coaches through Sports Authority of India.
For it, local people will have to get registered  at the SAI Training Center, without any charge. At the same time, players already practicing in this synthetic track, can continue to  practice  in the morning and evening. 
"Now this track has also been opened for the local people, so that they can practice here by choosing their favourite sports", said  Deputy Director General of Sports Authority of India Sandeep Pradhan. He added that  at present, the youth of the state are getting caught in the grip of drugs menace, and to deviate them to sports,  this decision been taken./Arvind Sharma