Sahayta Charitable Welfare Society releases financial aid to needy cancer patients
27 donors give financial assistance to Cancer patients and their families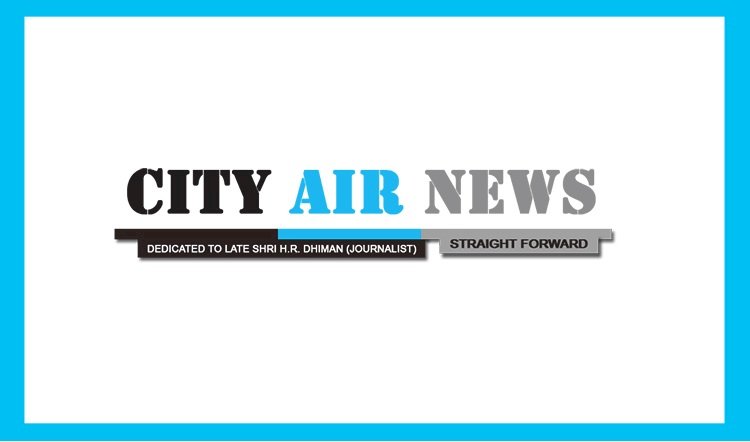 Chandigarh: In an endeavor to provide holistic help to cancer patients, around 27 donors in the memory of their loved ones, who lost their lives to cancer, gave financial aid of Rs 10,000 each to 24 recipients at Sahayta Cancer Kendra, Sector 15 B, here.
The event is being organized by Sahayta Charitable Welfare Society to mark the celebration of 'World Cancer Day' at its premises.
Speaking on the occasion, Ajay Tulli, Administrator, Sahayta Charitable Welfare Society said, "The treatment of cancer is expensive, which breaks the backbone of the patient & his or her family financially. Today from this platform the donors, who have lost their loved ones to the disease and understand the acute pain of the patients & their families have given the much needed financial assistance to them."
Renu Saigal, President, Sahayta Charitable Welfare Society & who is also a cancer survivor said, "It's good to see the people coming forth in this great cause to help cancer patients and their families. All the recipients who were given financial aid were from the economically weaker section."
"We should create more awareness campaigns on a large scale, so that the cancer gets detected at an early stage. We also need to inspire more people from different strata of society to come forward and help alleviate the pain of cancer being suffered by needy patients," she added.
Apart from providing financial help to needy cancer patients Sahayta Charitable Welfare Society also observes 'Pink October' as Breast & Cervix Cancer Awareness Month, and organizes a 'Breast Cancer Walkathon' every year.
The society's aim is to generate awareness about the prevention of cancer and it holds events and interventions on a regular basis to fulfill the objective.
It is noteworthy that Sahayta Charitable Welfare Society since inception has helped over 2000 needy cancer patients.