SAD(B)-BSP alliance emerging strong?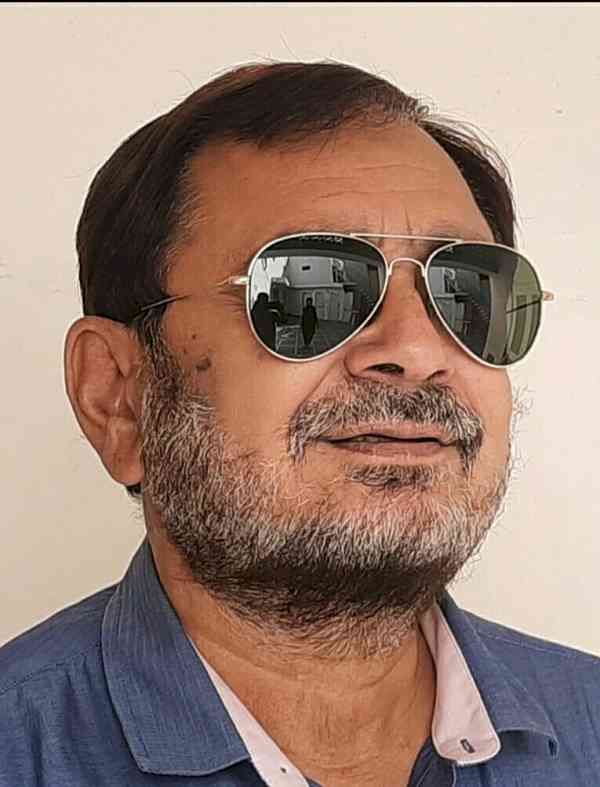 Author.


The concept of "aaya ram gaya ram" seems to flourishing in the pre- assembly elections period in Punjab. Yesterday on 20th Aug 2021 a series of B.J.P leaders quitted the party and joined S.A.D.(B) under the  presidentship of former chief minister Punjab Sukhbir Singh Badal. The major to join were former minister and two times M.L.A Anil Joshi, BJP leaders Mohit Gupta, Kamal Chatly, R.D Sharma, Surinder Shindi, Harjeet Bhullar, Minto Sharma, Aman Airey, Sumit Shastri, Vikram Lakki, Vikram Airey and Raj Kumar Gupta. Though B.J.P. leaders are stating that the exit of these leaders do not affect the prospects of B.J.P. in coming Punjab assembly elections yet the statics clearly predict that by joining SAD(B) – BSP by these leaders will certainly effect the vote bank of the alliance as this alliance has succeeded in getting joined Hindu leaders in its party. Apart from this, former minister Punjab Master Mohan Lal has alleged the B.J.P leaders are responsible for the present situation. One of the leaders on the condition of anonymity said that if the B.J.P State leadership had earlier taken up the issue with the B.J.P High Command, B.J.P would have been emerged as stronger to form its government in Punjab after the coming assembly elections. He said that B.J.P has emerged as major parties in many states, if all had gone well, this State of Punjab B.J.P. would have gained with high percentage of votes and winning of seats. B.J.P High command should take Punjab seriously and try to take necessary action in this matter without any further delay. The joining of B.J.P. leaders have proved to be beneficial for the SAD(B)-BSP alliance in Malwa and Majha. 
BRAR QUITS CONG, JOINS SAD(B)
The joining of Jagbir Singh Brar SAD(B)-BSP Alliance has strengthened the alliance especially in Doaba Area. Earlier, he had won on the SAD-BJP alliance in 2007-2012 and when he was denied the party ticket he joined the Congress party. At present, he was Chairman, Punjab Water Resources and Development Corporation and resigned. 
SIDHU MEETS CAPT 
After war of words and supremacy PPCC chief Navjot Singh Sidhu met Punjab CM Capt Amarinder Singh with his team. He had advocated that Punjab ministers should sit in the Congress Headquarters and get the grievances resolved if any of the party workers to strengthen the organization structure and to motivate the workers in the pre assembly election period.
BJP WORKERS FEEL DEMORALIZED 
BJP workers in Punjab are feeling demoralized after the exit of many party leaders. Still, BJP leaders are confident that the PM Narendra Modi and Union Home Minister Amit Shah will certainly chalk out a plan to resolve the pending issues and motivate the party cadre towards victory in coming assembly elections. No doubt, BJP is carrying out series of meetings in various cities to motivate the cadre but in rural areas the party workers are in defensive mode due to the ongoing farmers stir. 
AAP TRYING TO MOTIVATE ITS CADRE IN PUNJAB 
Aam Adami Party (AAP) leaders are slowly trying to motivate its cadre keeping in mind the coming Punjab Assembly Elections in 2022. 
In the present situation, all the political parties in Punjab are trying to motivate their party cadre to win the elections but it all depends on the voters to whom they give power. There are chances too that Punjab may witness a hung assembly this time. 
Authored by:
Rajat Kumar Mohindru, 
Jalandhar City.