SAD Halka South and Halka Atam Nagar to stage dharna against increase in electricity bills 
Also, to protest against hike in diesel and petrol prices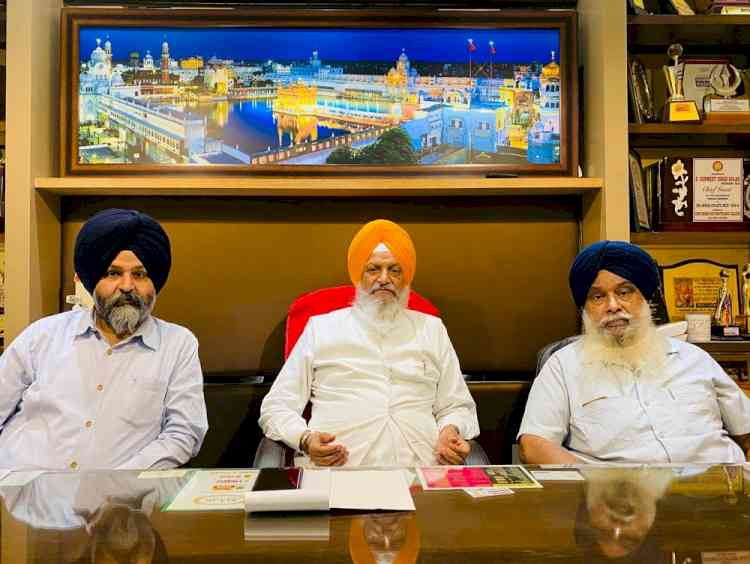 Ludhiana: The Shiromani Akali Dal (SAD) is staging protests on July 7 from all over the district headquarters against the hike in diesel and petrol prices. As such, Ludhiana Halka Atam Nagar and Halka Ludhiana South are also holding dharna near GNE College, near Gill Canal Bridge on July 7 till 11.30 am. 
A meeting was held today under the chairmanship of Jathedar Hira Singh Gabria Incharge of Halka Ludhiana South and former Cabinet Minister Punjab along with Gurmeet Singh Kular Incharge of Halka Atam Nagar to map out the preparations for the dharna. While the party would protest against the hike in oil prices and increase in electricity bills. They would also raise its voice against Punjab Government for the restoration of the blue cards of the poor and needy. 
Gurmeet Singh Kular, Jathedar Hira Singh Gabria, Former Cabinet Minister Punjab, Balbir Singh Manku, Swaran Singh Maholi Former Councillor, Baljit Singh Bansal were also present.