Sad demise of UP CM Yogi Adityanath's father Anand Singh Bisht 
PHD Chamber of Commerce and Industry expresses deepest condolences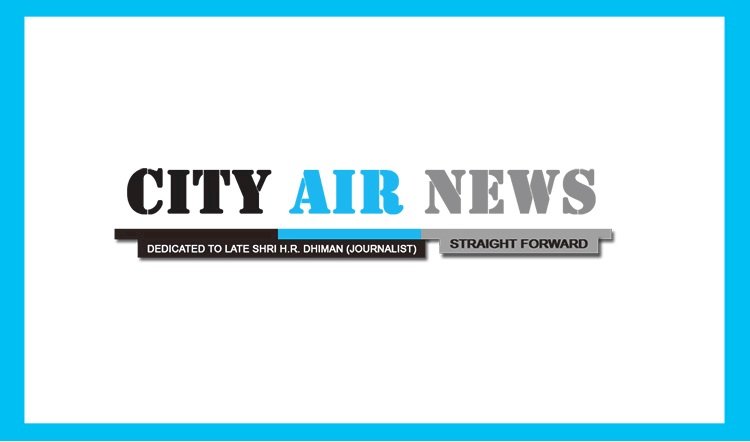 New Delhi: PHD Chamber of Commerce and Industry expresses deepest condolences on the sad demise of Shri Anand Singh Bisht, father of Chief Minister of Uttar Pradesh, Shri Adityanath, said Dr D K Aggarwal, President PHD Chamber, in a Press Statement issued here today.
Shri Anand Singh Bisht, followed the principle of simple living and high thinking and dedicated his life to the protection of the forest and environment of Uttarakhand. He has passed on his sense of duty and discipline to his son Yogi Aditynath, CM of Uttar Pradesh, said Dr Aggarwal.
As an example of setting the highest standards of public life Yogi Aditynath has placed National Duty over self and has refrained from attending his father's funeral as it would amount to violating the National lockdown imposed due to Covid-19 and also due to a sense of duty towards the state of Uttar Pradesh's 23 crore people during the pandemic Covid - 19, said Dr Aggarwal.
There could be no better example of the highest sense of National Duty and service passed on by the departed soul to his family.
May God grant peace to the departed soul and give the strength to Yogi Adityanath and all the family member to bear the irreparable loss, said Dr Aggarwal.