SAD condemns LIT decision to rename Atal Housing Apartment scheme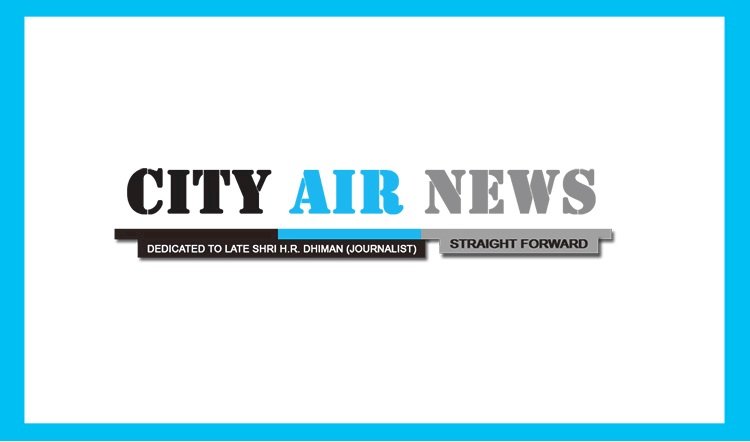 Ludhiana, October 15, 2021: The Shiromani Akali Dal (SAD) today condemned the Ludhiana Improvement Trust's (LIT) decision to rename the Atal Apartments housing scheme in Shaheed Karnail Singh Nagar.
In a statement here, former minister Maheshinder Singh Grewal said it was condemnable that the LIT was insulting the memory of the late Atal Behari Vajpayee by deciding to rename the housing scheme. Asking the LIT not to indulge in such narrow minded politics, Grewal said "we must rise above partisan political lines while commemorating the memory of towering figures like Atal Behari who enhanced the nation's prestige worldwide with their acts of statesmanship".
Asking the LIT to review its decision to rename the housing scheme, Grewal said "other personalities can be given due recognition by naming some other scheme or project after them. We should however not send out a message that we disrespected the memory of Atal Behari in any manner whatsoever". 
Grewal also advised the LIT to respect the sentiments of the citizens of Ludhiana who also did not want the name of the Housing Apartment scheme to be changed.