SAD asks CM to provide ration to all migrant labourers immediately
Maheshinder Singh Grewal and Sharanjit Singh Dhillon say ration should be distributed to needy on merit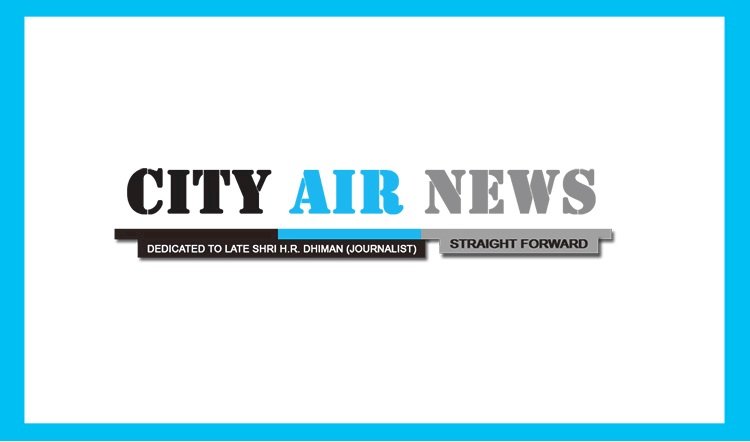 Ludhiana: The Shiromani Akali Dal (SAD) today asked chief minister Capt Amarinder Singh to provide ration to all migrant labourers in the city besides resolving all their grievances so that they do not take to the streets and endanger its people. It also demanded that Food and Civil Supplies minister Bharat Bhushan Ashu be sacked immediately for his abysmal failure in distributing central food relief to the people. 
 
In a statement here, senior party leaders Maheshinder Singh Grewal and Sharanjit Singh Dillon said the Punjab government had failed to provide ration to the migrant labourers despite the fact that the same had been sent by the centre to the State nearly one a half months back. They said the Food and Civil Supplies minister was directly responsible for this as he had refused to meet depot holders who were ready to distribute the ration to the people for more than one month. He said Punjab was one of the worst performers in this regard with Union minister Ram Vilas Paswan detailing how the State had distributed only one per cent of the central relief in the month of April. "Even now Bharat Bhushan Ashu has met few splinter groups of depot holders and has been unable to persuade the majority depot holders to start distributing wheat and pulses sent by the centre to the people". 
 
Stating that situation had gone out of hand now and that the Food and Civil Supplies minister was unable to control it, both Maheshinder Grewal and Sharanjit Dhillon said the chief minister should take control of the portfolio immediately. "Ration should be distributed to all migrant labourers within three days to ensure they do not come on the roads again. The government should also form a committee to resolve all their grievances", he added. 
 
The SAD leaders also asked the government to screen migrant labourers for COVID-19 as a large number of them had endangered themselves as well as others by flouting social distancing norms while collecting on roads to protest against the Congress government."The government should also be ready for a spurt in COVID -19 cases due to the protests and take all necessary steps to prevent the further spread of the virus in the city", they added. 
 
Mr Grewal and Mr Dhillon also asked the chief minister to take necessary steps to ensure migrant labourers stayed back in Punjab to kickstart industrial activity in the city as well as ensure labour was available for the coming paddy transplantation season. They also asked the chief minister to direct officials to distribute ration on merit without being influenced by Congressmen. They said genuine beneficiaries were suffering because Congressmen had commandeered the distribution operation. "Blue cards of thousands of genuine beneficiaries have been cut and ration is being diverted to Congress leaders to distribute as per their whims and fancies to their supporters. The chief minister must intervene and end this illegality immediately in public interest", the leaders added.