Sachin Tendulkar to play new innings in role of cricket administrator or consultant…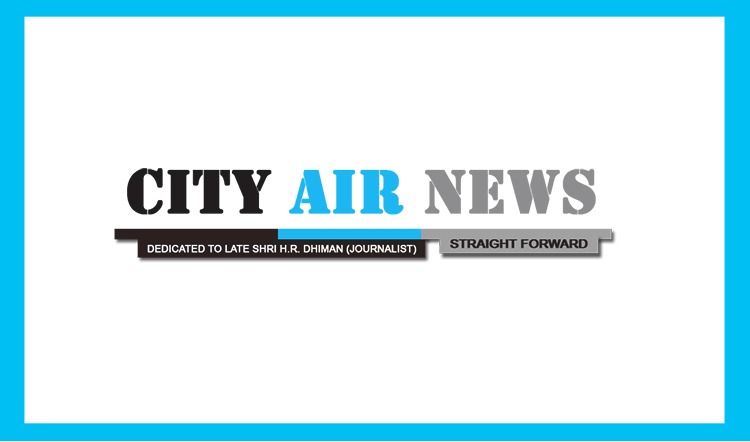 Dharamsala, October 12, 2013: Master blaster Sachin Tendulkar, who will retire from Test cricket next month, after his 200th Test, (gives his fans two more games to watch him), political class wants Sachin to now attend Parliament.
According to the reports reaching here through the highly placed cricketing sources, the Agriculture Minister Sharad Pawar, who is a former chief of Mumbai Indian and International Cricket, has requested the God of Cricket to play new innings in a role of cricket administrator or consultant, and Sachin has responded positively to his request for taking up new role after retirement.
"I spoke with Sachin, after he announced his retirement. I told him that he should join hands with cricket administrators to strengthen the Indian cricket further," said Pawar. Sachin was too happy to accept his request, he said, adding he would be more than happy to serve the game even after his retirement.
Pawar added further, "He remained grounded while he achieved so much in the game. He is adored worldwide not only for his cricketing skills but also for his conduct as a person."
Sources said Sachin would be roped in to support Mumbai cricket. "Pawar will initiate the move of creating a role for Sachin. It's a matter of few days. Sachin may then graduate to national and international level as MCA representative," said the source. www.cityairnews.com