Rural kids get chance to sing with Kailash Kher
This is a great opportunity for kids across all small cities and towns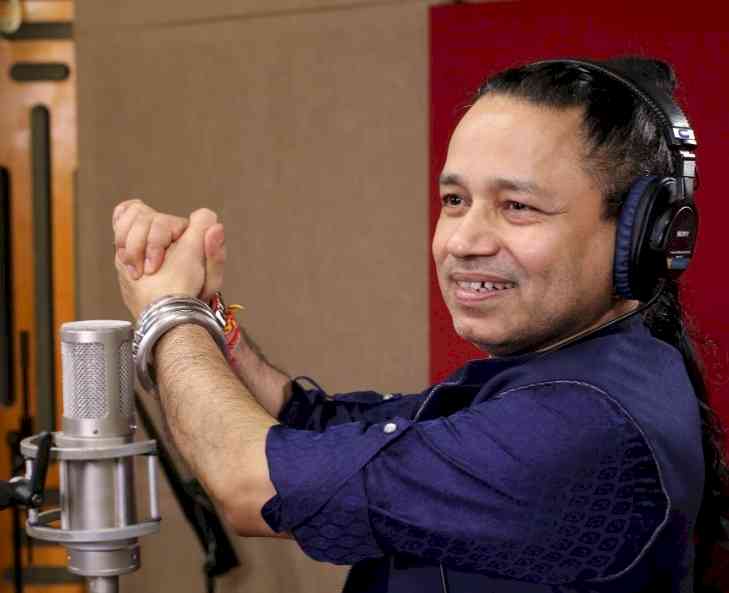 Kailash Kher.


Millions of young contestants have taken part in the first of its kind jingle contest by Nourish. Winners will get to sing with Padmashri Kailash Kher. However, the number of rural participants is small. Nourish executive director Ashish Khandelwal hence decided to counter this issue.
 
After consulting with Kher, Khandelwal has created a stage out of 15 mini-trucks, complete with a sound system. These trucks go to various villages in Uttar Pradesh to capture the talent of the children. The Nourish team registers participants and uploads their auditions videos as per the contest's rules.
 
"Through this initiative, the children from our villages receive a fair chance to showcase their talent. Which is the aim of this contest - no talent should get left behind," says Khandelwal.
 
Kailash Kher is all praise for this idea. "This is a great opportunity for kids across all small cities and towns to show how talented they are. Perhaps one of the winners is in one of these villages."
 
Nourish Foods and BL Group have recently launched India's first virtual jingle competition. Children from 6 to 18 years of age can take part. The participation process is straightforward - one can participate by uploading their version of Kailash Kher's Nourish anthem to the contest's website and social media page.
 
Winners will get Rs 2 Lakhs, a gift hamper of Nourish, and a chance to appear in a video with Kailash Kher.