Rural development and panchayats department organising awareness drive and distribution of ration in villages
Spray of sodium hypochlorite being done on full swing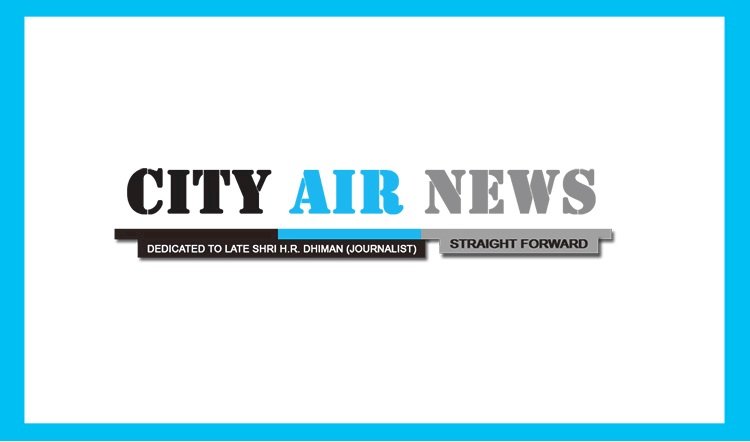 Ludhiana: With an aim to check the spread of Novel Coronavirus (COVID 19) in the district, the officials of Rural Development & Panchayats Department Punjab are spearheading an awareness campaign in all rural areas of Ludhiana. Whereas in urban areas of the district, the District Administration is carrying this awareness campaign with the help of several NGOs, Social/Religious/Industrial organisations.
    While providing information, Block Development & Panchayat Officer (BDPO) Ludhiana-2 Mr Jaswant Singh Braich informed that during their drive, they are also distributing food and ration amongst people from weaker sections of the society as well as daily wage labourers. They said that the shopkeepers are being made aware that they should follow the guidelines of Punjab government and should not open their shops and do not let people gather at one place. They said that people are also being made aware about social distancing, besides services of residents as well as panchayats are also being taken in this regard.
    During a visit to the rural areas of the district, it was witnessed that distribution and spraying of Sodium Hypochlorite mixture was being done to sanitise the villages. Besides, the officials of the department are also verifying the foreign return travellers/NRIs by going door to door in all villages of Ludhiana. Upon verification, special stickers are being pasted outside their houses so that other people do not come in contact with them.