Rs 92 crore wages paid to MGNREGA workers, all pending wages cleared till April 7- Tripit Bajwa
Zilla Parishad and Panchayat Samiti employees salaries and pensions also cleared till March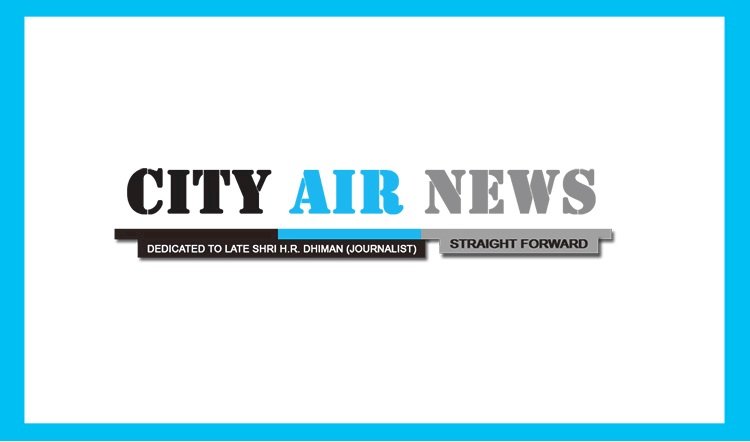 Chandigarh: The Rural Development and Panchayat Department, Punjab has cleared all the pending wages of MGNREGA workers till April 7. Disclosing this here today the Rural Development and Panchayats Minister Mr. Tript Rajinder Singh Bajwa said that Rs 92 crore has been transferred into the accounts of the beneficiaries.
The Minister said that with the continuous efforts of the Department officials Rs 226 crore has now been released by the Government of India to the Punjab, which would now benefit the beneficiaries working under Mahatma Gandhi NREGA scheme. Now the state have sufficient funds for the next 2-3 months to execute individual works under the scheme without any hindrance and wages of beneficiaries would also be cleared on time.
Mr. Bajwa said that clear cut instructions have been issued to the officers of the department to provide maximum work to MGNREGA workers under the scheme which could provide huge relief for the poor during this crisis period. He has also asked the officials to ensure payment to the workers after every 15 days without any delay.
He said that 28.23 lac active workers are registered under MGNREGA who could be provided 100 days works. Now the daily wage of workers has also been enhanced from Rs 241 to Rs 263.
The Panchayat Minister also informed that the department yesterday cleared the salaries of the employees of the Zila Parishad and Panchayat Samitis from October last year to March this year. He said that the outstanding pensions for the months of February and March of retired employees of Zila Parishad and Panchayat Samitis have also been cleared. Mr. Bajwa assured that the payment of salaries and pensions to the employees would be paid timely.
The Minister also lauded the efforts of the doctors and paramedical staff of the department who are fighting at forefront in the war against Corona virus.