Rs 140.40 lakh subsidy released for to scheduled caste beneficiaries to lift them from covid crisis
An initiative of Punjab Land Development and Financial Corporation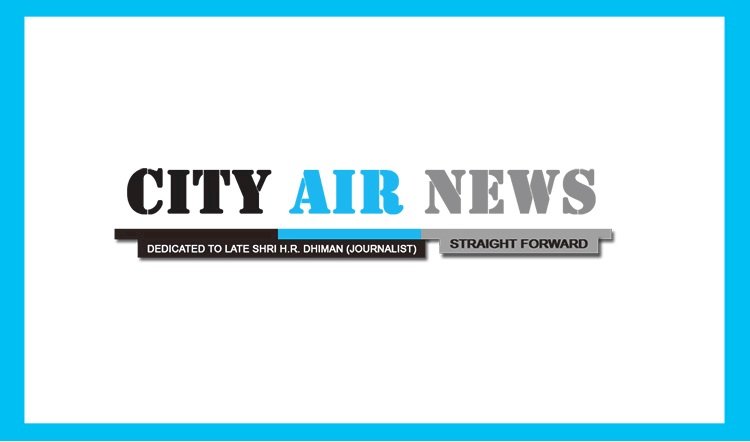 Chandigarh: Punjab Land  Development and Financial Corporation has issued subsidy to the tune of rupees Rs 140. 40 lakh for Schedule Caste beneficiaries to help them recover from the covid crisis.
 
Disclosing this the Chairman of the Corporation Mohan Lal Sood said that due to to the pandemic world economy has been affected negatively. He also said that due to this economic impact many people have been rendered jobless and especially the lives of poor families have been devastated.
 
He also said that to facilitate self employment for less priviledged families, 1404 beneficiaries have been provided Rs 140.40 Lakh subsidy under the Bank Tie up Scheme. District managers have been directed to deposit this subsidy directly in the account the beneficiaries, Sood added. These beneficiaries will also get a bank loan for around 8 to 9 crore rupees to comments their business. He turned this step as a relief measure by the Corporation during this pandemic.
 
Further, Sood also disclosed that in addition to this Rs 1235.24 Lakh were approved during 2019-20, out of which Rs 911. 33 Lakh have already been disbursed to the beneficiaries. Balance loans which could not be disbursed due to Corona lockdown would be released soon. He also said that process to release balance Rs 323.91 Lakh loans has been started.
 
Chairman also lauded the spirit of hardwork and dedication of all employees of Corporation. He said all emoloyees and staff have fought this corona battle as frontline warriors and have also donated their one day salary into CM Relief Fund.