Rowel Star- The new shining Star of the Rajasthan Music Industry
The Rajasthani music industry is going leaps and bounds, celebrating the new singing star Afjor Khan aka Rowel Star.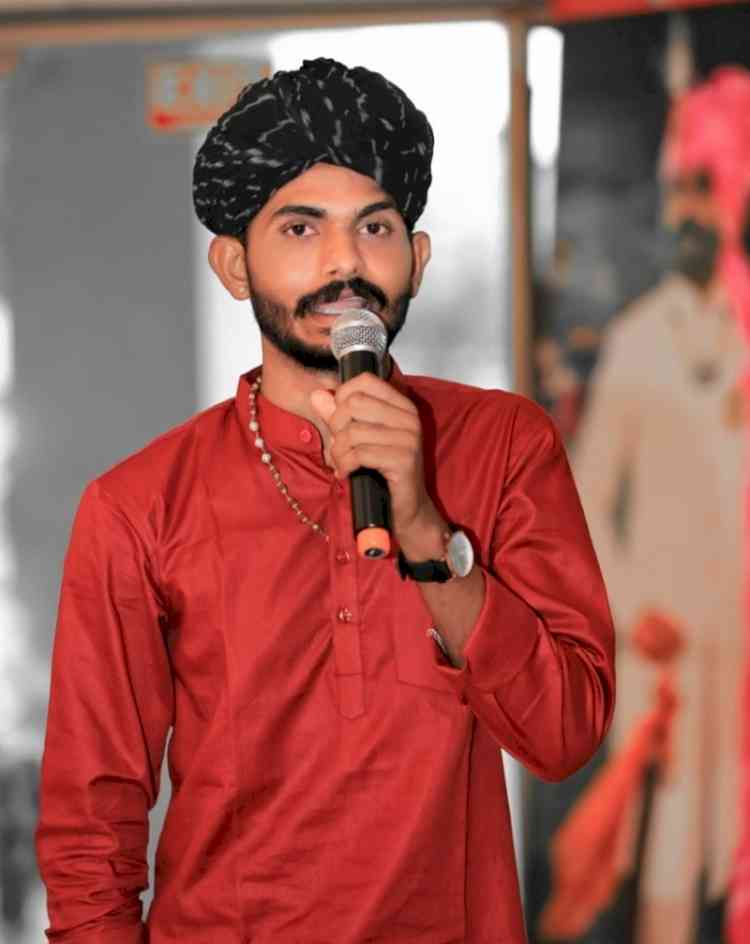 Afjor Khan aka Rowel Star.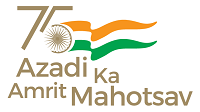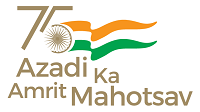 The Rajasthani music industry is going leaps and bounds, celebrating the new singing star Afjor Khan aka Rowel Star. This new generation of Rajasthani singers is making headlines for his outstanding singing style and making the world shake legs with his unique Rajasthani songs.
Afjor Khan, popularly known as Rowel Star on Social Media, has created a sensation in the Rajasthani music world with his mesmerizing voice and affective tone. "I am an ardent fan of Guru Randhawa and take his inspiration for my songs. I want to create some unique mix of folk songs with blending hip-hop and wanted to give something new to the music world, says Rowel Star." He recently gave his voice to two new songs, "Tera Shoot" & "Nahiyo Jeena", making the Rajasthani cultures a step ahead in this ever-evolving music world. The shoot of these songs has recently been completed in Dubai and will be out very soon to rock the floors!
About his upcoming projects, Rowel Star will be seen sharing the floors with renowned Rajasthani Singer Sumsa Supari. They together have shot the song recently in Dubai in various amazing locations. The song will be out soon and published on the YouTube channel Sumsa Supari Films.
Rowel Star's songs, Maro Sajaniyo, Bannasa ke Mijaj, and Jai Jasol Maa album are the most popular and trending, creating a sensation on his YouTube channel and blessing him with millions of views and subscribers. 
Born and raised in a small village in the Panawara district of Barmer, Rajasthan, Afjor has been fascinated by the music culture since he was five. He was sent to his maternal house at Sindhari for schooling. During his school days, he sang songs and attracted many ears listening to his soulful voice. His teacher once gave him a chance to sing a song on Republic Day, which grabbed praise from the entire school. 
It was the year 2007 when Afjor Khan won the hearts of millions for singing the famous Rajasthani song of those days, "Maharana Pratap", which rolled out tears from listeners' eyes. His soulful voice created a huge impact on people's minds. Afjor won the gift price of Rs.1500/- for his singing. 
After the impressive response to his performance, there was no looking back for Afjor Khan, and his journey of becoming Rowel Star has kick-started!