Ropeway making visit to Savitri Mata Temple convenient and memorable
The Ropeway constructed at such a great height is an engineering achievement in terms of designing and execution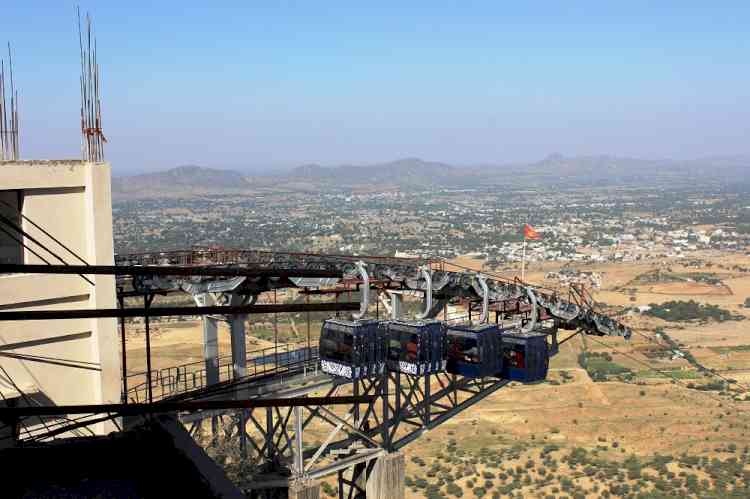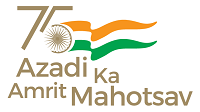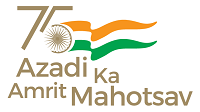 Pushkar, a small town near Ajmer has many religious sites and picturesque gems hidden for the devotees and tourists respectively. The Pushkar lake surrounded by more than 50 Ghats holds major significance in the Hindu culture. Livelihood and liveliness of city revolves around the lake. It is believed that Lord Brahma dropped a lotus to the ground leading to the emergence of the lake. The Savitri Mata Temple is one of the gems of Pushkar city located at a high altitude on a hillock amidst expansive greenery. The Ropeway and the temple itself, offer unparalleled views, attracting non-religious tourism as well. It is located near the popular Brahma Temple, only one in India, and a trip to Pushkar is said to be incomplete without a visit to both the Brahma temple as well as Savitri Mata temple.
The temple has been receiving thousands of tourists every year in the month of Kartik (Oct-Nov), due to the popular Pushkar Fair, one of the largest livestock fairs in India. The Ropeway has been built and continues to be operated and maintained by Damodar Ropeway & Infra Limited, a pioneer in building the Passenger Ropeways, Material Ropeways and Ski-Lifts as well as bulk material handling plants. The ropeway has been making the holy journey to the temple convenient and memorable with its aerial passenger ropeway system erected on difficult terrain. The Aerial Ropeway constructed at a height of 202 metres, covers a distance of 720 meters in just 6 minutes, easing the strenuous climb for all age-groups of devotees and letting them be close to the divine.
The Ropeway constructed at such a great height is an engineering achievement in terms of designing and execution. DRIL has been known for delivering quality passenger cable cars in multiple places of religious importance such as Vaishno Devi, Dewas, Maihar, Naina Devi etc. Ever since 2015, the year for maiden cable car journey in Savitri Mata Temple, the company has been conducting safety drills, NDT tests annually on critical parts to ensure utmost safety for the travellers. The cable cars have also been updated with an updated system to ensure longevity and smooth functionality.
Mr. Aditya Chamaria, MD, Damodar Ropeway & Infra Limited, the company managing and handling ropeway travel in Savitri Mata Temple since 4 years said, "India has a rich culture and heritage when it comes to temples and shrines, however most of them have been constructed in ancient times, and became a place of social gathering for the local people. Some of these places have now become popular tourist destinations due to the religious significance they hold and the majestic views they offer. Savitri Mata Temple being one such religious place is able to attract millions of tourists every year, due to the ease of accessibility the ropeway system provides to varied age-groups of devotees. Our effort remains to improve it as per the latest technology standards promising the visitors utmost safety and comfort."