Role of exports sector becomes critical at this juncture
Says Suresh Prabhu, Former Union Commerce and Industry Minister and India's Sherpa to the G-20 during Covid-19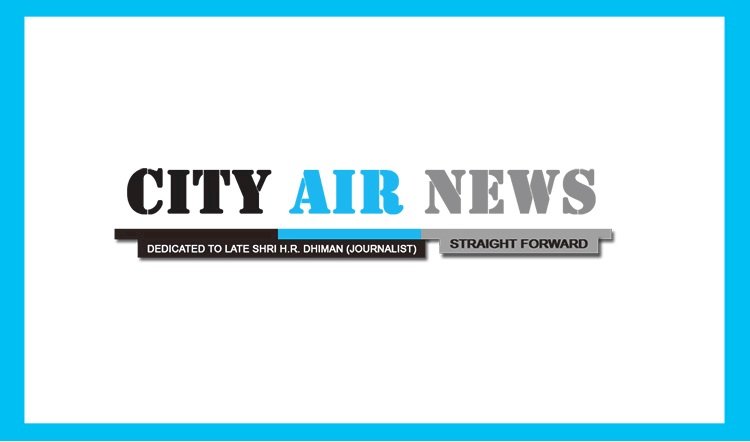 Calling exporters, Corona warriors for India's external sector, Former Commerce & Industry Minister and India's Sherpa to the G-20, Mr Suresh Prabhu said that as both domestic and international markets are going through its worst-ever crisis, therefore the role of the exports sector becomes critical at this juncture. Applauding the mega economic comprehensive package of Rs 20 Lakh Crores announced by the government under the dynamic and able leadership of Shri Narendra Modi, Mr Prabhu said that in the ongoing situation, first and foremost is to find the markets where demand support is given by their respective governments through a package such as the USA and EU. He also talked of identifying niche markets and key products for exports which is the need of the hour.
 
Elaborating on the issues and challenges being faced by the Indian exporters, during a Video Conference Interaction with FIEO members on "The Way Forward" on May 22, 2020, Mr Suresh Prabhu said that easy access and availability of credit has been a key concern. RBI needs to consider exports under private sector lending, ensuring the banking system to cater to the needs of the exporters. The objective of the session was to discuss the impact of Covid-19 particularly to the exports sector wherein Industry is passing through turbulent times and to listen to his valuable thoughts to overcome such an unprecedented situation.
 
The Reserve Bank of India may create an external market sensitive credit facility for exporters through banks and ensure banks don't charge at a higher rate for this service, which would further ensure access to lower cost of finance, reiterated Mr Prabhu. Emphasis should also be laid on price sensitivity along with import sensitivity as both are interrelated and can determine pricing of the product. In order to increase export competitiveness, sectoral studies can be conducted to identify and address key bottlenecks in the economy, added Mr Prabhu. The Former Commerce & Industry Minister also asked for immediate action that needs to be taken for opening trade offices in the key global markets on the lines of South Korea and Canada. Emphasis needs to be laid on redefining subsidies besides aggressively supporting merchant exporters in marketing their products in such globally competitive markets.
 
Others who attended the interactive session included FIEO Office bearers and leading exporters from all the regions of the country. FIEO President Mr Sharad Kumar Saraf during his deliberation thanked Mr Suresh Prabhu and said that COVID-19 pandemic has impacted both Indian exports and economy on a larger scale. Its repercussions on the country could well be felt now as trade and industry operations have yet to start at its full capacity. With major economies including China, US, Europe almost fully operational now, India trade and industry should be supported in a big way to start operations so that not only our exports are least impacted but our whole supply chain disruptions are also overcome, added Mr Saraf. He welcomed the package announced by the Finance Minister saying that there is still a need for more to be done for exports and also praised the announcements made by RBI particularly for easing liquidity concerns of the exporting community to a great extent.
 
Expressing his concern that global trade is under the element of uncertainty, which is the biggest enemy of business, DG & CEO, FIEO, Dr Ajay Sahai said that economies across the world are entering into recession. As per WTO estimates, global trade may plummet between 13-32% with further downward revision and recoveries in the trade will depend upon policy initiatives that the countries are adopting. Talking about India, Dr Sahai further informed that we may see USD 30 billion drop in India's tourism services with almost negligible international tourist arrival in the current fiscal, however the performance of IT and ITes sector will improve during the medium term because of the focus on digitisation. With exports estimated to decline by 20% or more during the current fiscal, we may see a reduction of USD 200 billion on the imports and remittances front. Dr Sahai feels that digitisation and automation will play a key role in increasing manufacturing capabilities adversely impacting the employment. With the new norms coming in, companies may also be losing the wage advantage and hence, robotics manufacturing will come into picture. Textile manufacturing may also become vibrant in major economies.
 
The session concluded with a highly informative and knowledgeable Q&A interaction.