Role of effective communication of social work discussed at PU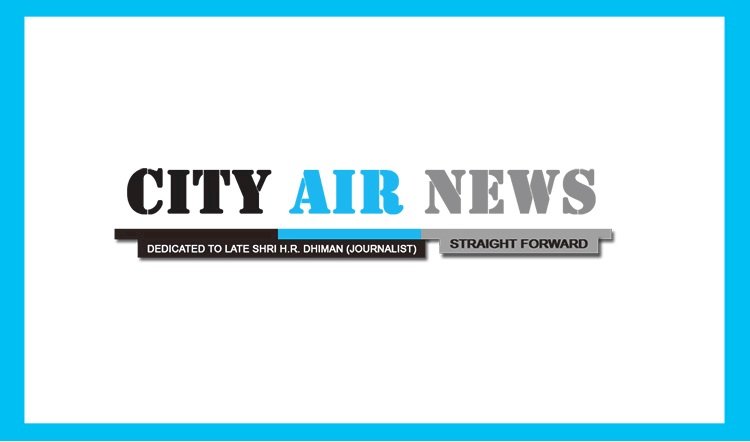 Chandigarh, November 25, 2021: As a part of the ongoing Special Lecture Series, the Centre for Social Work, Panjab University, Chandigarh, today organized a special online lecture on the topic 'Effective Communication for Sustainable Social Change'. Dr. Bhavneet Bhatti, Assistant Professor, School of Communication Studies, Panjab University was the Resource Person. 
 
Dr. Bhatti shared the theoretical approaches to Effective Communication which can be applied to everyday communication and building of campaigns. She shared the ideas of seven Cs of Effective Communication and stressed upon the idea of 'Clarity of thought and expression' to make the communication effective. She further explained the 'Concept of Meanings' and shared several examples for Denotative and Connotative Meanings. She also stressed upon the need to understand the Capacity and Socio Cultural context of the Receiver to make the communication effective. 
 
Gaurav Gaur, Chairperson, Centre for Social Work said that, " It is very pertinent for the students of our Centre to polish their communication skills and learn the nuances of Effective Communication because human interactions form the basis of social work." 
 
Faculty and students from various departments attended the lecture and interacted with the Resource Person.