RGC students shine in BCA 3rd semester exams
College principal wished students good luck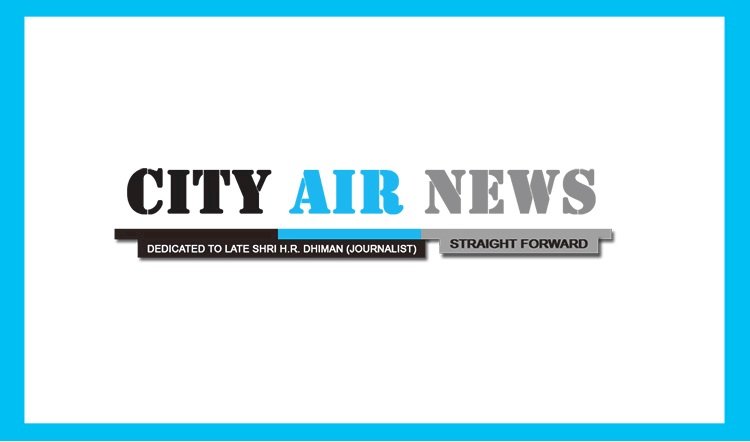 Ludhiana: The students of Ramgarhia Girls College gave an outstanding performance in the exams of B.C.A.3rd  Semester, conducted by Panjab University, Chandigarh, in December, 2019. Babita Kumari clinched first position in college by scoring 78.66% marks. Gurjot Kaur got second position in college with 77.06% marks and Daljit Kaur got third position in college with 76.53% marks.  
Principal, Dr. Inderjit Kaur, congratulated Prof. Rattan Deep Chawla, Head, Department of Computer Science and Applications, and his team on the success. She averred that the hard work and determination of the students coupled with the guidance provided by the teachers resulted in an outstanding result. She further wished the students good luck for their future endeavours. 
Ranjodh Singh, President, and Gurcharan  Singh Lotey, General Secretary, Ramgarhia Educational Council, congratulated the students and the teachers of the Department on the superlative result. They added that the Dept. has always done the college proud with its excellent performance.