Revolutionary to spiritualist: Sri Aurobindo Ghose 
Spiritual enlightenment dawned on imprisonment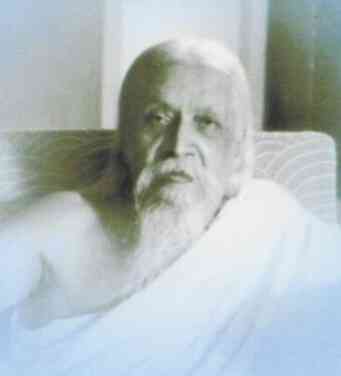 Sri Aurobindo Ghose. 
By Lalit Berry

Spiritualist, Philosopher, Poet and Indian Nationalist, Sri Aurobindo Ghose was born to surgeon Krishna Dhan Ghose and Swaranlata Devi in Kolkata (then Calcutta) on 15 August 1872. Eminent writer Raj Narayan Bose was his maternal grandfather. His father sent him to England at a tender age to be steeped in western culture, but Aurobindo adopted the best of both India and the west. He left a high salaried post and started taking part in national movement. He used to write fearless articles. He was sentenced to jail and spent one year in solitary confinement. 

Spiritual enlightenment dawned on imprisonment. After his stint in jail he devoted himself to spiritualism and settled down in Pondicherry in 1910. Eventually a spiritual retreat came up. Sri Aurobindo propounded the theories of human evolution and integral yoga. He breathed his last on 5 December 1950 but his influence is still wide ranging.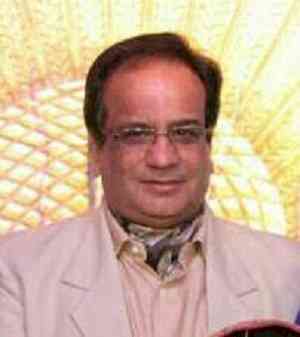 (Writer is Associate Editor of Zikar Punjab)