REMEMBRANCE: Aditya Jaitly …Reflections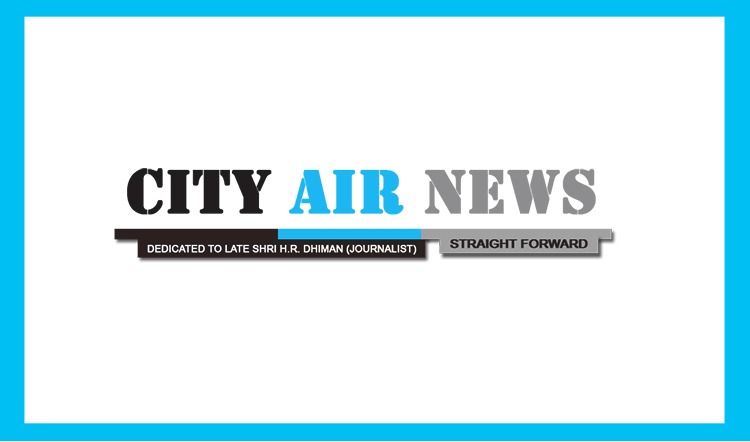 Truly speaking, he is no more in this universe.
Another bitter truth is that, his reflections are still alive in the minds and hearts of all those who came into his contact, once, twice, thrice or…..
He was the dynamic theatre artist and dedicated photo journalist.
His media colleagues and every person who came in his contact had loved, adored and cherished his companionship until he was alive and will continue to do so nostalgically when he is not around them.
Aditya passed away on March 6, 2011 at the prime age of 25, leaving behind him a void that cannot be filled.
Born on 7th November, 1984 at Ludhiana, Aditya Jaitly was the only son of Chanchal Jaitly and Ashwani Jaitly, a senior journalist with a leading Punjabi newspaper Daily AJIT.
Aditya Jaitly joined the Times of India as Photo Journalist in 2007. He was an exceptional photographer with aesthetic view point. Even though he got his lens skill developed only after entering into media, he earned popularity as a photo journalist with his dedication, clear vision and industrious nature. That is evident from the fact that soon after keeping eye on camera, he came forward with his work exhibited in a week-long exhibition at Gallery Atmosphere, Ludhiana. The exhibition was inaugurated by Charanjit Singh Atwal, the then Deputy Speaker of Lok Sabha.
Before entering media line, Aditya Jaitly as an artiste staged so many plays at school and college level. He learnt this art form from Tarlochan of Rang Munch Rang Nagari and Nadira Babbar of Ek Jut Theatre Group. During his studies, he imparted coaching in Bhangra and western dance at various schools.
He got married to Richa on 29th November, 2009. It was his progressive and positive thinking that he encouraged his spouse to continue her studies after marriage and thus, she did MA (History) and BEd with his inspiration.
This young, energetic, intelligent and dedicated artiste was snatched from us by the cruel destiny on 6th March, 2011, when a speeding truck hit his car at Khanpur Chowk near Kharar. This fatal accident snatched a gentle personality from all of us.
A theatre workshop is organised on 27th March every year at Punjabi Bhawan, Ludhiana by Rang Manch Rang Nagari dedicating the World Theatre Day in the memory of Aditya Jaitly. His friends launched a website www.adityajaitlyfoundation.com on 7th November last year on his birth day and a Chowk near Chattar Singh Park in the Model Town area was named after Aditya Jaitly by Municipal Corporation, Ludhiana.
Though he is not physically with us but will always be remembered for his contribution to art. He is alive in our hearts as he remained lively all the moments he spent on this earth.
(The author is a theatre artist and script writer of Punjabi film Burrah. Aditya and he were close friends. Editor)