REFORMING HEALTH AND EDUCATION DEPARTMENTS KEY AGENDA OF CM BHAGWANT MANN-LED PUNJAB GOVERNMENT
ELECTRICITY CONNECTION OF ANY GOVERNMENT SCHOOL OR HOSPITAL WILL NOT BE DISCONNECTED : HARBHAJAN SINGH ETO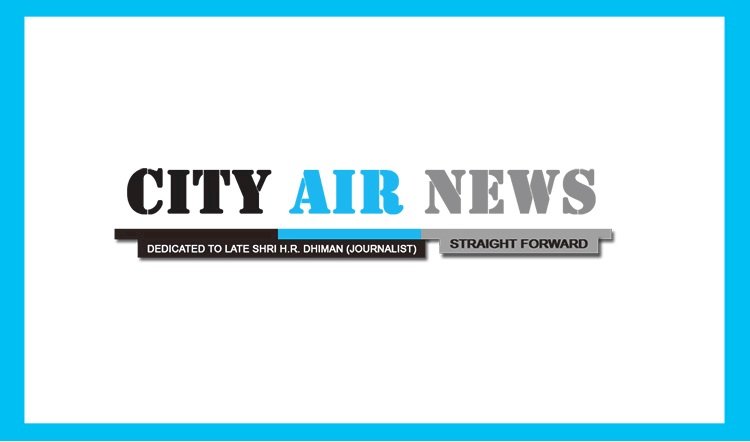 Chandigarh, December 21, 2022: The Punjab Government led by Chief Minister Bhagwant Mann is committed is to make multipronged improvements in the health and education to provide world standard facilities to people of Punjab, said Power Minister Harbhajan Singh ETO.
Taking an important decision here today, The Cabinet Minister Harbhajan Singh ETO has issued directions that the electricity connection of any government school or hospital will not be disconnected.
The Power Minister said that the Punjab Government under the leadership of Chief Minister Bhagwant Mann has been working on the lines of the revolutionary reforms carried out by the Arvind Kejriwal government in Delhi in the field of health and education.
He said that a strict action would be taken if any officer disconnected the power connection of government health and education institutions at his own level.
Pertinently, recently a JE-level officer had disconnected the electricity connection of seven government schools in Kapurthala district at his own level without consulting senior officials of the PSPCL department. He was suspended after matter come to knowledge of the Power minister and a charge sheet has also been issued.
The Minister categorically said that if any officer fails to comply with the directions in the future, strictest action will be taken against them.