Real-time health and fitness tracking app Aaiena Fit collaborates with gyms in Delhi NCR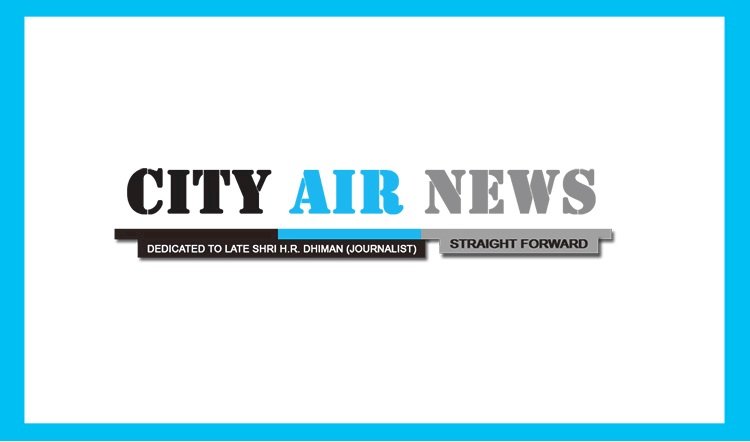 New Delhi, October 26, 2021: Having launched the Aaiena Fit App earlier in the month of August this year, the Sankshit Group after the trials with the gyms and getting positive testimonials from the users, secured successful collaboration with gyms in Delhi NCR regions to redefine the idea and practice for fitness.
Aimed at instilling a healthy lifestyle with real-time health tracking, the app helps users keep a regular track of their body transformation by keeping a tab on the health progress daily. It wants to bring about a fusion of technology and fitness in order to expand the wingspan in fitness-cult making it much more tangible and trackable.
The advanced in-built AI tech lets the users track the BMI, consequently, gives insight into their body size. Depending on the body structure, the app recommends diet and gaming exercises. On detecting any abnormalities in the body that require medical attention, it intimates the users of the condition and recommends a list of doctors to consult based on the user location.
 Considering that with the lockdown, people have become complacent and given in to the sedentary lifestyle, it is important to support the fitness industry with a digital supportive tool that is accomplished in live tracking for real-time health monitoring. 
 Aaiena Fit App offers a personalized fitness tracker with comprehensive fitness solutions. It gives daily diet suggestions for complete nutritional fulfillment. Based on the body type, it gives a detailed exercise routine for effective results. 
 The gym partner will get the benefit of earning with every subscription. They can monitor the real-time data to automate diet charts and workout schedules for personalizing the plan as per the body type.
On the occasion, Sakshi Chhapolia, CEO and Founder at Aaiena said, "Aaiena Fit provides the fitness freaks with the additional digital support, helping one in getting the surety in achieving the desired result."
Aaiena Fit App has collaborated with Supernatural Cross Fitness, The Big Biceps Gym, Dominate Fitness Gym, and City Fitness in Delhi and NCR region.