Real Estate to witness positive demand revival: CII - JLL Report
Says market fundamentals continue to remain strong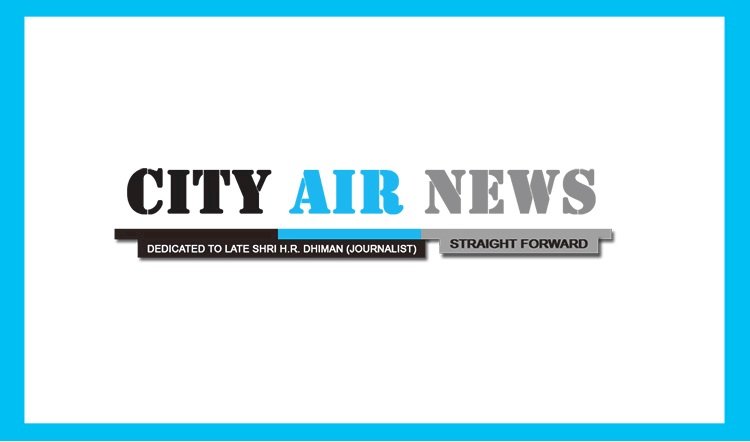 Mumbai, October 21, 2021: Confederation of Indian Industry (CII) in association with JLL as knowledge partner today organized the 13th Edition of CII Realty & Infrastructure Conclave 2021. Themed as "What's next: The future of real estate," the event, a virtual thought leadership forum is attended by the country's top real estate professionals. This conclave has been one of India's leading platforms for experts to discuss opportunities, share insights and predict the course for the industry for over a decade.
 
The conclave saw the launch of the CII-JLL research report titled 'The Future of Indian Real Estate: Charting new growth in times of new realities". The CII-JLL report provides a comprehensive analysis on the future of Indian real estate.
 
Radha Dhir, Chairperson, CII Realty & Infrastructure Conclave, CEO & Country Head, India, JLL, said, "The pandemic did halt much of the industry's growth, however there are lots of green shoots emerging and transforming the future of all asset classes with multi-fold opportunities. Today, real estate has come to the centre of the board discussions and is redefining business growth strategies. Commercial real estate has shown resiliency in 2021 and is likely to gain momentum in 2022. The office will continue to remain the centre of the work ecosystem to reinforce culture, drive collaboration and innovation, enabling professional growth and bring the best brand experience to clients and employees. The residential market remains on track to recover completely to pre- COVID levels." "Structural changes such as an increasing middle class, accelerating e-commerce, technological innovations and advancements in sustainable solutions are propelling the demand for logistics and industrial growth. Non-traditional forms of real estate assets like data centers, healthcare, life sciences educational institutions, senior living, co - living and student housing–have become increasingly popular. Macroeconomic drivers such as urban growth, adoption of Internet and smart phones, and an aging population underpin the need for these alternative assets," she further added.