Reaction to today's cabinet expansion of Punjab Government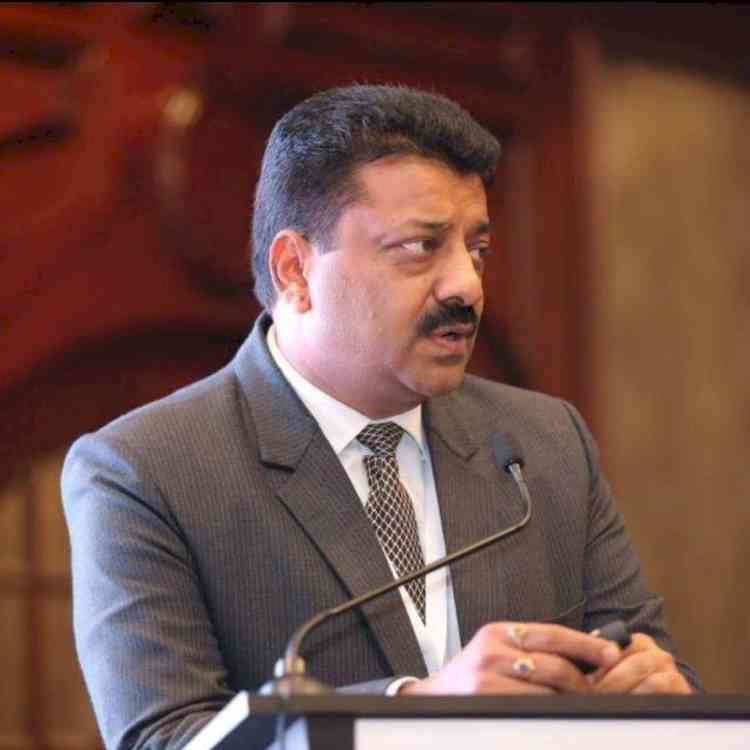 Ar Sanjay Goel.
It seems that either no MLA is eligible from Manchester of India (Ludhiana) to become minister or high command is not interested to give representation to biggest city of Punjab. 
Big cities must lead in terms of development and must set examples for small cities, towns, villages whereas it's not happening so.
Ludhiana is not only biggest city of Punjab but is financial capital and geographically located in Centre too.
Ludhiana was shortlisted in first list of twenty proposed smart cities in India but without any minister in State Cabinet, it may suffer in terms of growth/ development.
Hope, Punjab Government shall look into it as soon as possible. 
Authored by: 
Ar Sanjay Goel, Director- Ludhiana Smart City Ltd & Chairman- IIA Punjab Chapter