Reaction on Budget 2013- 14: `Much awaited annual budget did not prove to be a great surprise'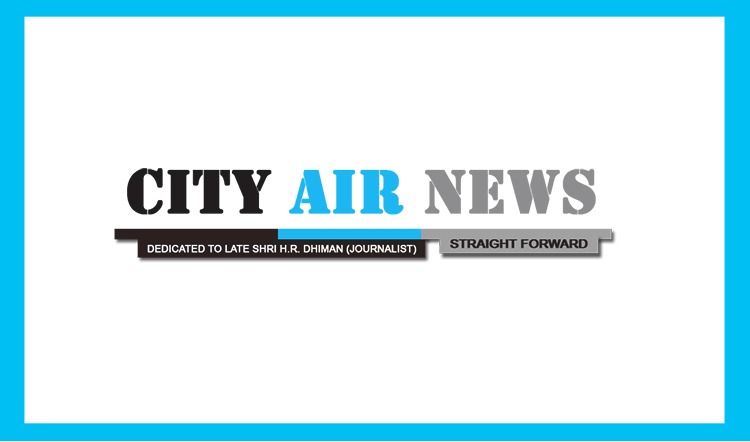 "The much awaited annual budget did not prove to be a great surprise, for which the markets were eagerly waiting especially before the general elections. The budget was very conservative with limited modifications in spending, income tax and investment reforms. Concerns have been expressed on high current account deficit, inflation and slowing growth but no clear roadmap were shown by the FM which was taken quite negatively by the local market which slipped by almost200 points. Rupee also depreciated majorly from 53.65 levels to 54.40 levels. There was also an overall acceptance of the fact that inflows are crucial and the country needs more than $75 bn this year and next year to manage its CAD. We have also not seen a substantial improvement in the overall roadmap which should make the rating agencies revise their outlook on Indian finances immediately. It was a more of a 'buy the rumor sell the news' event which ultimately directed the markets and the rupee to its real fundamentals. Overall India Forex still maintains its weaker outlook on rupee in the days to come with rupee targeting 55 levels soon."
*The Author is Founder & CEO, India Forex Advisors.
(Source: Manager - Corporate Communications, India Forex Advisors Pvt Ltd)