RCED starts free online classes and training sessions
RCED staff donates a part of salary to help people during covid19 lockdown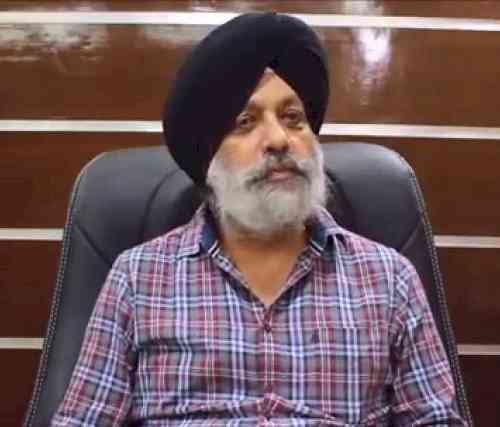 Paramjit Singh, Principal Director, RCED.
Chandigarh: In the wake of current lockdown conditions in tricity, the Regional Centre for Entrepreneurship Development (RCED) is offering free online courses to help the youth enhance their learning during the lockdown period. RCED has taken several steps to help people in various ways. The staff of RCED is also donating a day's salary towards COVID-19 relief.
"Our team of dedicated trainers is already running live sessions of Tally, Office Administration and BPO courses. We are planning to launch online English speaking classes with the objective of helping the learners master communication skills in the comfort of their home. I think now is the time to discharge your duties for the benefit of humanity. Some of us are also volunteering with Gurdwaras for distributing langar to those in need", said Paramjit Singh, Director, RCED.
Medical expert, Baldev Singh Bagga, Ayurvedic Medical Officer (Retd.), Himachal Pradesh, has been roped in for health consultation. 
RCED shall continue to provide Entrepreneurship consultancy and Career counselling services to help the youth plan their future wisely. 
"This period is challenging, but we are leaving no stone unturned in ensuring effective delivery of our services. We encourage everyone to remain indoors and stay informed," added Paramjit Singh.