RBI extends CCL limit for Punjab paddy procurement till November end
Sanctioned limit enhanced to Rs 35,552.61 cr upto end November, 2020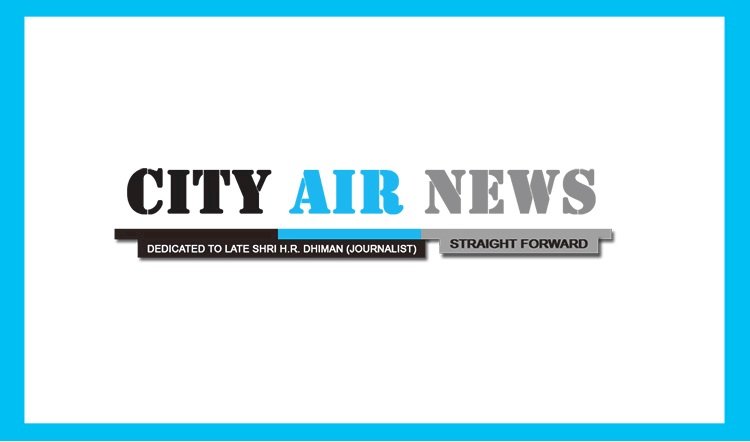 Chandigarh: The persistent and personal efforts of Chief Minister Captain Amarinder Singh on Thursday yielded CCL extension for Punjab up to November, 2020, for the ongoing paddy procurement season.

The Reserve Bank of India (RBI) has extended the Cash Credit Limit (CCL) of Rs. 5331.79 crores, till the end of November, 2020. With this, the sanctioned limit of Rs. 30,220.82 crore for end October 2020 has been enhanced to Rs.35, 552.61 crores upto end of November, 2020, according to an official spokesperson.

The extension for procurement of paddy, under new account no. VII during Kharif Marketing Season (KMS) 2020-21, is subject to the state government ensuring that SBI would release funds. These funds get authorized only after Government of Punjab submits the Letter of Consent under Article 293(3) of the Constitution of India, obtained from Ministry of Finance, Government of India, and subject to outstanding under all the food credit accounts to be always backed by fully paid stock valued.