Rane Brake Lining Limited announced financial performance for FY20 ended March 31, 2020
financial results, financial performance,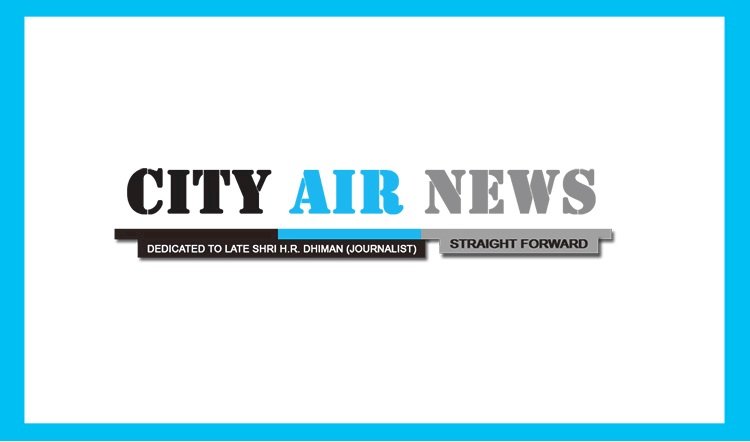 Delhi: Rane Brake Lining Limited, a leading manufacturer of Brake Linings, Disc Pads and Clutch Facings today announced financial performance for the financial year (FY20) ended March 31, 2020
FY20 Performance
    Total Net Revenue was ₹481.4 Crore for FY20 as compared to ₹521.0 Crore in the FY18, a decrease of 7.6%
    EBITDA stood at ₹71.0 Crore as compared to ₹74.9 Crore during FY19, a decrease of 5.2%
    EBITDA Margin at 14.7% for FY20 as against 14.4% in FY19
    Net profit (PAT) stood at ₹34.3 Crore for FY20 as compared to ₹36.5 Crore in FY19, a decrease of 6.0%
Corporate Action
    A final dividend of ₹11.0/- per equity share has been recommended by the Board of Directors on the paid-up capital of 79,14,980 of ₹10/- each. The total dividend for the year ending March 31, 2020 is ₹17.0/- per equity share including an interim dividend of ₹6.0/- per equity share declared on January 23, 2020 and paid on February 12, 2020.
Operating Highlights  
    Sales to OE customer overall declined 13%.  The market drop was partially mitigated through volume enhancement in Two Wheeler segment. 
    Sales to Aftermarket customers declined 1%.
    EBITDA margin improved by 37 bps
―    Adverse forex movement, material price and inflationary pressure on employee cost were offset by favourable mix and various cost savings initiatives. 
"The market environment remained challenging in FY20. RBL managed to partially offset the volume drop in OE segment by enhancing the market position in the aftermarket segment.  Through the cost savings initiatives the company protected the operating margin despite the adverse movement on material and employee cost. Covid-19 is significantly impacting the performance of FY21 and the company is working on various cost savings initiatives to reduce the impact. This includes a management salary reduction of 10% to 35% from junior to senior level employees respectively." – L. Ganesh, Chairman, Rane Group.