Rajeev Jain appointed as general secretary of FICO
Jain served FICO as secretary since 2013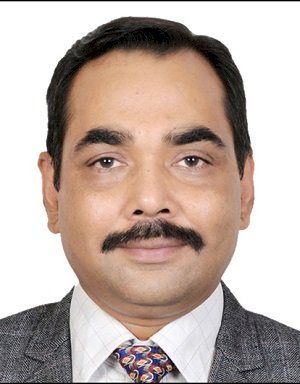 Rajeev Jain .
Ludhiana: With effect from today, Rajeev Jain  has been appointed as the general secretary of the Federation of Industrial & Commercial Organization (FICO).
Jain is Post Graduate in Management and is Managing Partner of Sebco Enterprises and R&R Bikes established in 1980 and 1993, respectively, for manufacturing of bicycle multi speed free wheel, bells, bottom bracket part.
Also, Jain has served FICO as the secretary since October 7, 2013. He is also a member of state level advisory board of industry and commerce of Punjab.