Rajasthan Congress MLA's son arrested for gang rape, sent to jail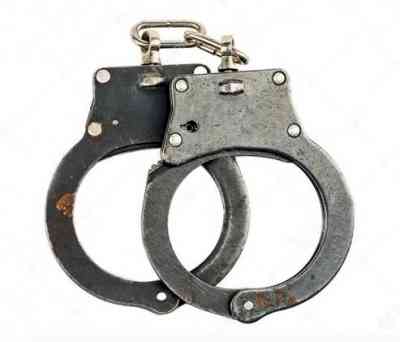 Source: IANS


Jaipur, Jan 9 (IANS) The son of Congress MLA's Rajgarh (Alwar) MLA Joharilal Meena was arrested by the Dausa police on Monday in a gang rape case.
Accused Dilip Meena was presented before the POCSO court which sent him to jail.
To avoid arrest, the accused had earlier filed anticipatory bail petitions in the local court as well as in the Rajasthan High Court, but they were rejected. Meanwhile the accused also filed SLP in the Supreme Court.
Police have already arrested two other accused in this gang-rape case.
According to Deputy Superintendent of Police, Mahua, Brajesh Kumar, a Class 10 student had filed a case in March 2022 at Mandawar police station in Dausa, alleging that Vivek Sharma, Meena, and Naresh Samleti raped her at Samleti Hotel.
After investigating the matter, police had already arrested Sharma and Samleti. However, Deepak alias Dilip Meena was not listed as accused in the charge sheet presented in the court. Thereafter, counsel for the complainant presented an application for issuance of arrest warrant against accused Meena in Dausa's POCSO court, under Section 190 of CrPC, and the court acceded to the demand and issued an arrest warrant.