Raising fake alarms not in public interest: DC Girish Dayalan
Says district administration fully committed to provide essentials to genuinely needy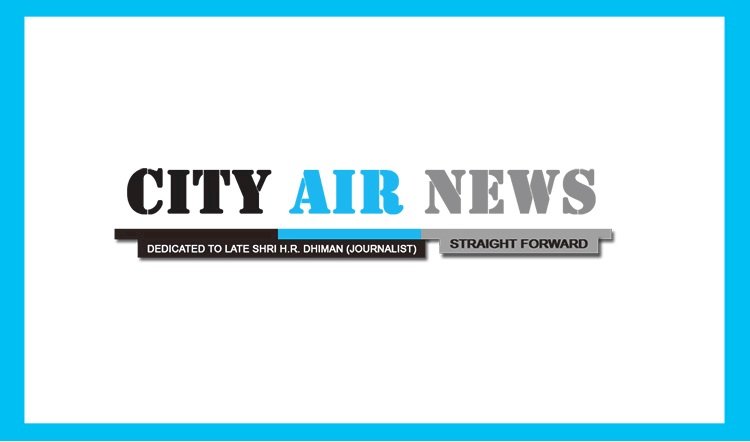 S. A. S. Nagar: "The District Administration is fully committed to provide the essentials to the genuinely needy, in the wake of curfew imposed to combat COVID-19. It is imperative and our primary duty", said Girish Dayalan, DC SAS Nagar. But, raising fake alarms regarding non-availability of ration in this hour of crisis is not just morally wrong but also a punishable offence, he added.
Emphasizing the need to restrain from raising fake alarms about shortage of ration, he said that it is not in the public interest as it not only wastes time, effort and resources of the administration but also demoralises the frontline fighters who are risking their safety to serve the public.
Deputy Commissioner said that all out efforts are afoot to ensure that none of the needy go without food. The District Administration with the active support of NGOs is ensuring food supply to the remotest areas and has already provided either cooked meals or dry ration. Over 30000 packets of dry rations have been distributed and cooked food is continuously being served in many areas in the district and there is a constant endeavour to ensure that no person sleeps hungry. However, "some miscreants are wrongly using it as an opportunity for stocking up supplies."
He informed that the Administration has set up four Sector Level Teams that verify the ration requisition calls made to the control room and thereafter supply the same.
He disclosed that on Wednesday, a resident of Nayagaon called control room regarding non-supply of ration. A team comprising some officers and an NGO was sent to Nayagaon at the person's residence. It was found the ration to the tune of 30 kg wheat flour and other items was stocked and hidden in the premises. The entire process was video graphed on the basis of which, an FIR has been lodged.
Pertinently, in view of many false claims of ration/ food not being available, formal orders have been passed that anyone who makes a false claim shall be booked under the Disaster Management Act.
However, the orders clearly state that "each call for help needs to be verified and where there is no ration or ration has finished, immediate assistance must be given without delay or discrimination."
It may be observed that the Disaster Management Act entails that anyone who knowingly makes a false claim for obtaining any relief, assistance, repair, reconstruction or other benefits consequent to disaster from any officer of the Central Government, the State Government, the National Authority, the State Authority or the District Authority, shall, on conviction be punishable with imprisonment for a term which may extend to two years, and also with fine.
The DC appealed to the people to cooperate with the District Administration and rise above self and help to take care of the entire community.