RAIN, SNOW BRINGS TEMPERATURE DOWN IN HIMACHAL
STANDING CROPS SUFFERED A LOT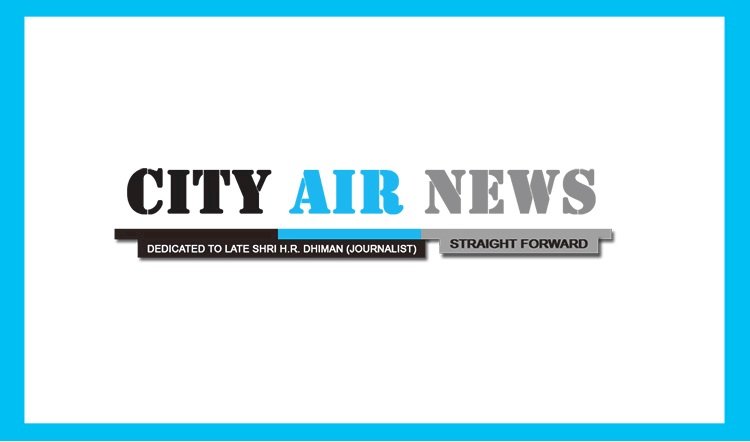 Dharamshala: Dhouladhar ranges of Dharamshala and The Peaks of Manali and Lahaul, including Rohtang, received snowfall on Tuesday afternoon, whereas the other areas including Dharamshala had rain, which brought down the temperature considerably. 
The reports reaching here say that the fruit and apple has suffered a lot due to heavy hail storm in the many parts of the state.
The weather prediction says that weather in Himachal is expected to remain clear on Wednesday.