Radhika Karle Joins unluclass to demonstrate celebrity workout regimes
The month of March shall witness association of unluclass with some of the most strong-headed and inspiring women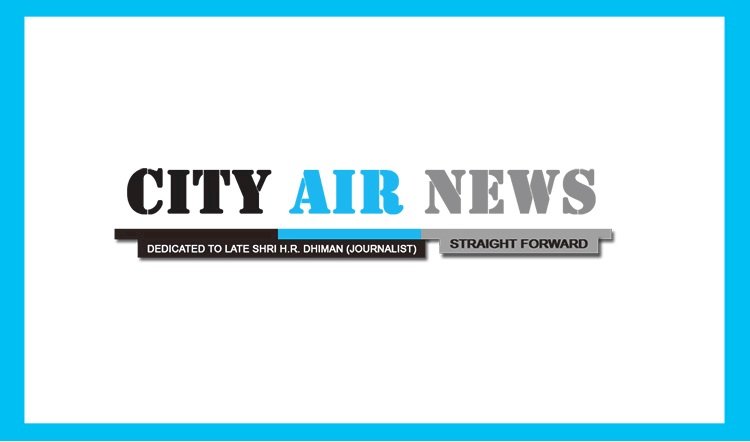 New Delhi: Adding another milestone to the campaign dedicated to woman achievers, Unlu, a fan engagement startup has announced second woman collaboration with Pilate guru, celebrity wellness and fitness trainer, nutritionist and popular social media influencer, Radhika Karle for their next unluclass. She is going live with her unluclass today and will undertake series of interactive workout modules for imparting holistic fitness training.
 
To create an even better virtual experience in this unluclass, Radhika will demonstrate an essence of fitness for mobilizing and strengthening the overall body along with shedding light on the business of fitness and studios. She will also unlock the fundamentals of Pilates along with sharing tips spanning from resistance training to routine exercises. Additionally, she will be revealing interesting anecdotes on dietary habits of some of the top celebrities.
 
The Bollywood trainer and fitness enthusiast, Radhika Karle has trained many Bollywood stars like Sonam Kapoor, Hrithik Roshan, Jacqueline Fernandes, NainaBachchan, Kunal Kapoor and Vidhu Vinod Chopra. Internationally trained Radhika holds a Masters in Nutritional Science and Fellowship in Adolescent and Sports medicine from USA.
 
Commenting on the association, Radhika Karle said, "Body awareness, mindfulness and being physically active are of utmost importance in today's hectic lives. It has become all the more imperative to lead a clean and healthy lifestyle to deal with our stressful routines. I am thankful to unluclass for giving me an opportunity for channelizing this intend with the fans".
 
"Fitness and glamour has always been an integral aspect of celebrity persona that drives attention of fans who wish to imbibe some of their characteristics. We are hopeful that Radhika, the health and fitness Guru responsible for healthy regimes of their favourites, will be able to contribute to their aspirations", says Vipul Agrawal and HimanshuPeriwal, co-founders of Unlu.
 
"We have dedicated the month of March to the most reputed women celebrities and their commendable journey. To achieve this, we are committed to launching one woman celebrity in unluclass every week, through March 2021", they added.
 
By means of these highly prestigious classes, fans can also virtually learn from the successes, failures and heartfelt stories shared by other unluclass celebrity mentors such as Sania Mirza, Manoj Bajpayee, Johny Lever, Ruskin Bond, etc.
 
The month of March shall witness association of unluclass with some of the most strong-headed and inspiring women. As a token of gesture for the loyal users, Unlu is running 'WOMEN70' code offering 70% off on its platform throughout March 2021.