Question mark over administrative skill of Channi: Kalia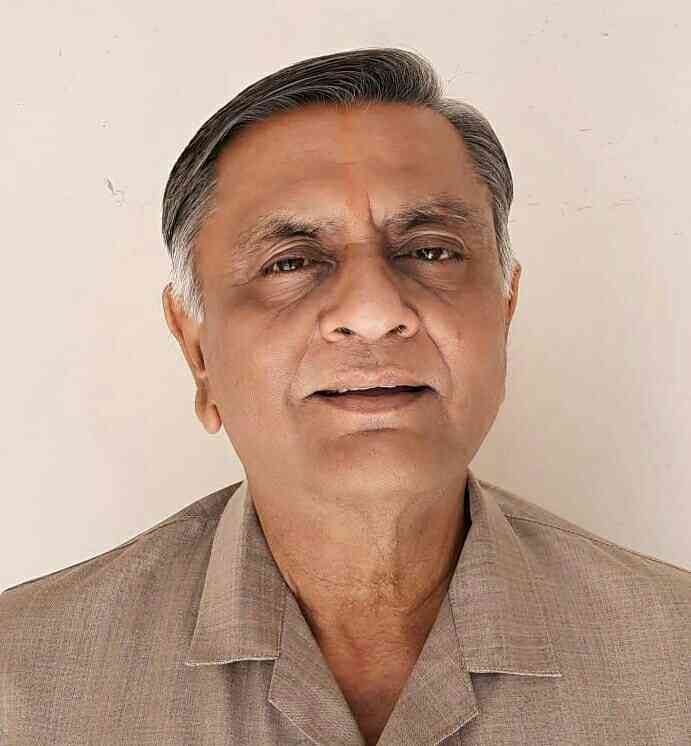 Manoranjan Kalia, Former Minister Punjab.
Jalandhar, September 22, 2021: Manoranjan Kalia, Former Minister Punjab in a press statement said that only three months' time is there for newly Chief Minister Charanjit Singh Channi to perform and there is an agenda of 18 Points promises to be completed before 2022 Punjab Assembly Elections. Thus the quick decisions are the need of the hour. Instead of taking the decision in respect of the appointment of Chief Secretary and D.G.P., which is the prerogative of Chief Minister Channi, the newly appointed Chief Minister is leaving it to Rahul Gandhi, the Congress leader. If Chief Minister Channi can't take the administrative decisions himself, it raises a question mark over the administrative skill of Channi. How will he administer the state, he asked. How will he fulfill the 18 point agenda of left out poll promises before 2022 assembly elections, he asked further. If Channi is to look towards Rahul Gandhi even for administration, let Rahul Gandhi be made the Chief Minister of Punjab, he said, adding, that top level and other appointments and postings of officers are to be made on merits and not on caste based.
Kalia termed the putting of a photograph showing Chief Minister Channi, Deputy Chief Minister Sukhjinder Singh Randhawa and Navjot Singh Sidhu President PPCC in front of charted jet on his twitter by Sidhu and sharing the said picture by Channi on his official Twitter handle as "childish". "I myself had been a Minister and travelled in Chopper and Jet also a number of times on the discharge of government duties, I never clicked and put the same on my Face Book/Twitter", said Kalia.