Punjab's fastener manufacturers seek immediate relief to industrial sector in view of coronavirus epidemic
Fastener Manufacturers Association of India president Narinder Bhamra writes to Punjab CM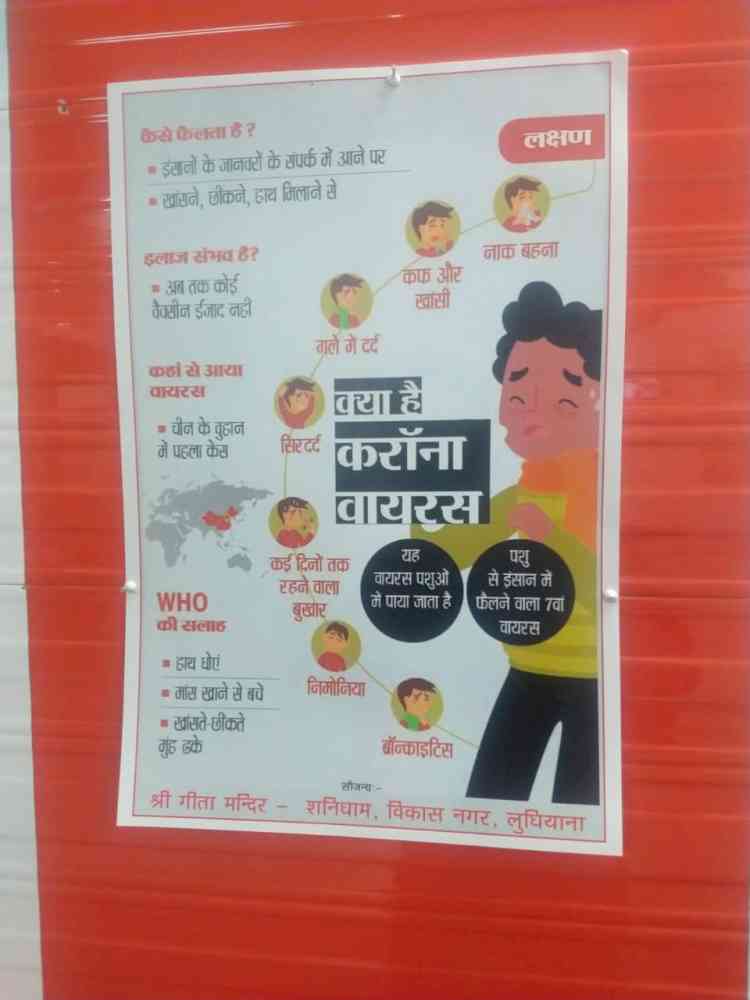 A symbolic photograph.
Ludhiana: Fastener Manufacturers Association of India president Narinder Bhamra has written to Punjab chief minister Capt Amarinder Singh seeking immediate relief to industrial sector in view of coronavirus epidemic.
In his representation, he has written that due to Corona Epidemic, all business establishments have been forced to close down all over Punjab to prevent the spread of epidemic and to aid the government in its efforts to control and overcome the deadly virus. 
Adding, he said, "The entire manufacturing process, supply and financial chain has become disruptive. It has become very difficult for trade and industry to pay their bank loan instalments, interests, electricity bills and their obligations to various government departments and salary/ wages to their staff and workers."
He added that at this critical juncture, the need of the hour is that state government should intervene and come up with relief package for entire trade and industry. 
While submitting certain points for CM's consideration, he stated that there extension should be given in due date of electricity bills. He said due to lockdown throughout India payment collection mechanism has come to halt for the last two weeks and will remain the same for another couple of months. As such the industrialists are unable to pay their electricity bills on due dates. It is therefore, requested that due date for payment of electricity bills (for March 2020 and April 2020) may please be extended by minimum two months.
Further, he has demanded waiving off of fixed charges of electricity for industrial sector. He said since the industry is not been able to function from 21st March 2020 onwards due to imposition of lockdown and consumption of electricity is negligible during this period. Industry is already going through heavy recession and is not in a position to pay minimum charges, which otherwise also are not justified under the given circumstances. It is requested that minimum charges for the month of March, April and May -2020 may please be waived.
Regarding salary and wages of workers, Bhamra stated that under the guidelines of State Government they are providing basic essentials to their factory workers and staff but due to financial crises, industry cannot pay wages and salary to workers. As per information available Rs.27000 Crore lying unclaimed and Rs. 43000 crore lying in inoperative EPF accounts with GoI and State Government is also charging labour cess etc from the industry. It is requested that as a Head of State, please take up the matter with Prime Minister/ Finance Minister of India to release funds for payment of salary and wages to staff and workers.
Concluding, he urged upon the chief minister, stating that, in view of above explanation and keeping in view the corona epidemic a worst ever entire world has seen in the last 100 years, it is humbly requested that please intervene and grant reliefs requested as an interim relief to trade and industry of Punjab.
It may be mentioned here that Narinder Bhamra is also CEO of Ludhiana Effluent Treatment Society.