Punjab Youth Development Board to appoint youth coordinators in all districts
Nitin Tandon appointed as coordinator for Ludhiana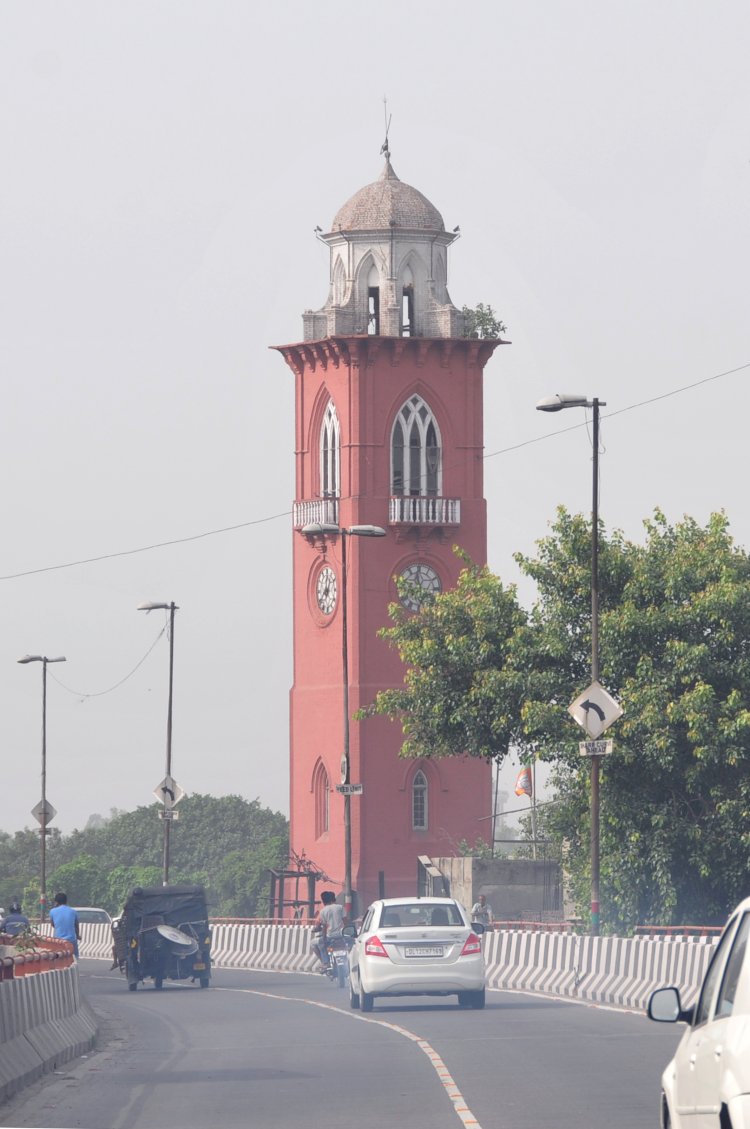 Punjab government to give appreciation letters to youth excelling in their respective fields
 
Ludhiana: Punjab Youth Development Board chairman Mr Sukhwinder Singh Bindra today announced that for taking the welfare schemes of state government amongst masses, the board would be appointing youth coordinators (honorary designation) in all districts of the state. These youth coordinators would coordinate with the Assistant Directors of Youth Services Department Punjab and would publicise welfare schemes amongst other youth.

District Congress Committee (Urban) President Mr Ashwani Kumar Sharma, Mr Paramjit Singh Pamma, besides a large number of youth.
While addressing a meeting of youth at Circuit House, here today, Mr Sukhwinder Singh Bindra said that Mr Nitin Tandon have been appointed as the coordinator for district Ludhiana. He said that after making these district-level appointments, such coordinators would also be appointed at state and constituency level. He said that the youth or organisations that work hard for taking the schemes of Punjab government amongst masses, they would also be honoured by the state government. And these certificates would be recognised at government level.
Mr Bindra said that the Punjab Youth Development Board has been working hard to encourage the youth towards nation building. He said that all issues related to youth would be redressed on priority basis as the board is committed for their welfare.