Punjab Youth Development Board Chairman Sukhwinder Singh Bindra honoured by Punjab Govt
He got recognition for process of eradication and reducing gender discrimination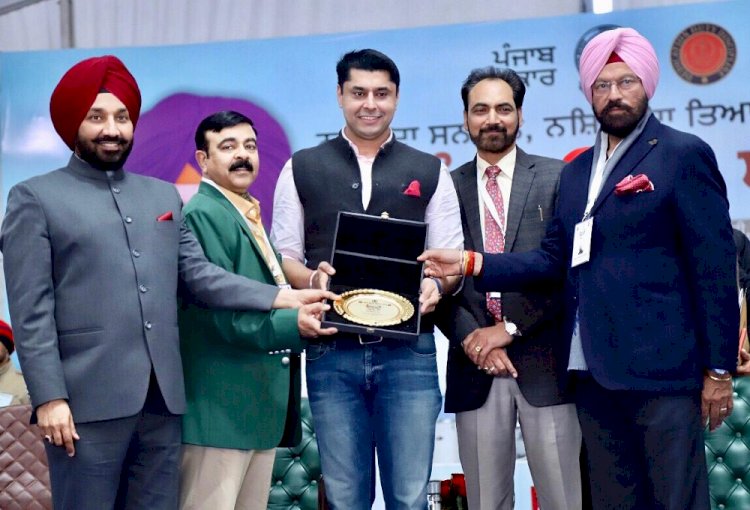 Ludhiana: Mr Sukhwinder Singh Bindra, Chairman, Punjab Youth Development Board has been awarded for his work and commitment made with the youth for their welfare and development and is also a recognition for excellence and exemplary achievement in areas of Anti-drug campaign and women empowerment.
Mr. Sukhwinder Sigh Bindra also got recognition for the process of eradication and reducing gender discrimination in the society. Mr. Bindra was also honoured as the Chairman for his meaningful support in the schemes and programs being run by the Punjab Government for the empowerment of youth and women through Punjab Youth Development Board. 
The Chairman, Punjab Youth Development Board is also recognised for special attention to the youth of Punjab and also needs of women to enable them to exercise their rights on equal footing with men and participate in national development.