Punjab witnesses changing of loyalties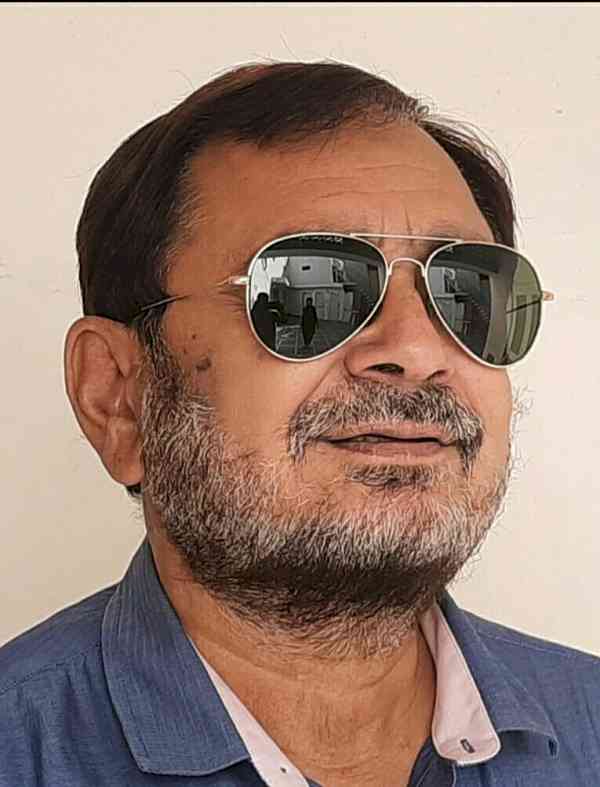 Author.
Punjab has witnessed changing of loyalties by the Congress leaders. In the pre-Punjab assembly elections period former chief minister Capt Amarinder Singh quitted Congress and formed his own party to contest assembly elections followed by many other party leaders including Sunil Jakhar who joined BJP. Recently, Hoshiarpur's Mayor Surinder Kumar alongwith few councillors quitted Congress and joined AAP. Similarly, Jalandhar's Deputy Mayor Harsimranjit Singh Bunty also quitted the Congress. The game of "aya ram gaya ram" cannot be ruled out in the chess of politics but it is very strange that how the leaders shift their loyalties for their interests. The political leaders in power do not hesitate to say that the party is their mother and they will certainly remain loyal to their party but with the change of guards in power the political leaders start changing their loyalties to grab or remain in power as everything is fair in politics and democratic set up. Keeping in mind the coming municipal corporations and municipal committee elections in Punjab more political leaders can shift their loyalties. It is wait and watch for the coming days.
How long the governments can sustain freebies? 
The governments are following the policies of freebies. There seems to be no end. Every political party and the governments want to win hearts of electorates by announcing freebies to masses. People are also generating newer demands. Cores and cores of rupees are being spent on these schemes and this, ultimately, is putting acute financial burden on the governments. Now, there is a demand that the Centre should allow Railways fare concession to the Senior Citizens. In Punjab, the females are allowed to travel free in government buses and no there is a demand that the same facilities be also allowed to private buses. But, the question arises that how long the governments can sustain these freebies.
'Har Ghar Tiranga' 
The movement of unfurling Tricolor on every roof top from 13th August to 15th August has gained momentum and the national flags are available at general post offices against payment. BJP is leaving no stone unturned to motivate its cadre for the success of this programme. The party leaders throughout the country are carrying out meetings to mobilise the masses for the success of this programme. A series of party meetings are being carried out at district levels 
Need for balanced development in Punjab 
Punjab Chief Minister Bhagwant Singh Mann is inaugurating series of new projects especially in the Malwa belt. At present, the need of time is of balanced development throughout the state. The development should be done in such a manner that it should create more job opportunities for the unemployed youths otherwise the youths will not stop shifting to other countries in search of jobs. The government should seriously think to check brain drain.
Authored by: 
Rajat Kumar Mohindru, 
Jalandhar City.