PUNJAB VIDHAN SABHA SPEAKER KULTAR SINGH SANDHWAN VISITS WASTE TO ENERGY FACILITY PROJECT DELHI M.S.W.SOLUTIONS LTD. AT BAWANA INDUSTRIAL AREA
WILL ADOPT SCIENTIFIC TECHNIQUES IN SOLID WASTE MANAGEMENT FIELD IN PUNJAB-SANDHWAN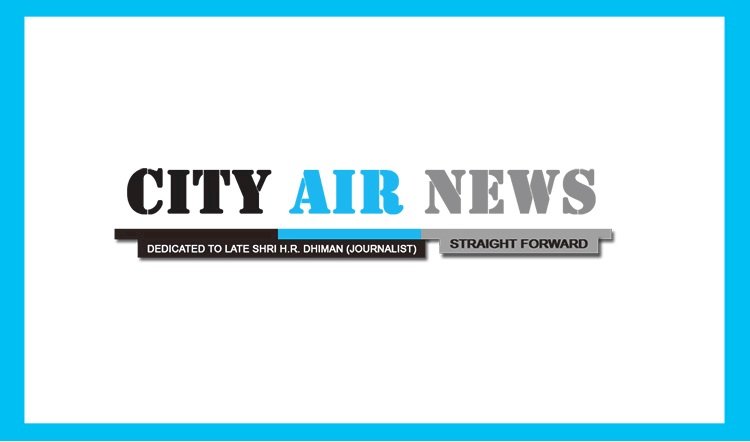 SANDHWAN AND RAJYA SABHA MP SANT BALBIR SINGH SEECHEWAL ALSO VISIST SOLID WASTE MANAGEMENT PLANT IN OLD RAJINDRA NAGAR, NEW DELHI
NEW DELHI/ Chandigarh, DECEMBER 21, 2022: Punjab Vidhan Sabha Speaker Kultar Singh Sandhwan  visited the Delhi M.S.W.Solutions Ltd., the project working in the field of power generation and compost production from Solid waste,  at Bawana Industrial here. Mr. Sandhwan saw all the processing units of solid segregation, compost production, leachate treatment and mainly energy generation and techniques of converting the waste into construction materials late evening on Tuesday along with higher government officials. Earlier, Mr. Sandhwan and Rajya Sabha MP Sant Balbir Singh Seechewal also visited the solid waste management plant in Old Rajindra Nagar here.
While talking to media after visiting the Bawana Project, Mr. Sandhwan said that the most of the cities in our country were struggling to tackle the problems of solid waste and environmental issues due to solid waste.``My purpose of visiting this project along with higher government officials is to know about the scientific techniques  and processes of generating energy and producing energy from solid waste and converting the waste into construction material so that we can be able to adopt scientific techniques in solid management field in accordance the population size and local necessities of our townships and big cities in Punjab. We are studying such techniques to emulate and improvise to tackle the issues of solid waste and get rid of pollution factors rising due to solid waste in our state. Our focus is also on making the already running projects of solid waste management in Punjab more efficient, said Mr. Sandhwan.
Giving details about this project being run by Re-sustainability on PPP mode with Municipal Corporation Delhi, Vice President of Delhi M.S.W.Solutions Ltd project, Mr. D.P.Singh informed Mr. Sandhwan that the project spreading over 100 acres is with power generation Capacity 24 Mw and processes  2500 ton solid waste  daily. He also said that 2.5 Lakh Ton Compost has been sailed out to the fertilizer companies so far.
Earlier Mr. Sandhwan and Sant Seechewal visited the Solid Waste management Plant being run by Municipal Corporation Delhi in Old Rajindra Nagar. They said that their aim for visiting such plants was to adopt the scientific techniques in solid waste management field in Punjab. Divisional Commissioner Faridkot Mr. Chander Gaind, Deputy Commissioner Faridkot Ruhee Dugg, MCD Chief Engineer Dinesh Yadav, PRO to speaker Manpreet Mani Dhaliwal, Personnal Assistant Shivjeet Singh, EO Municipal Council Kotkapura Amarinder Singh, JE Sukhdeep Singh Dhaliwal and other officials were also present on the occasion.