Punjab to get first consignment of 250 buses out of total 842 buses this month, informs Raja Warring  
Directs to ensure fortnightly cleanliness drive in Bus stands, General Manager to check at least five buses daily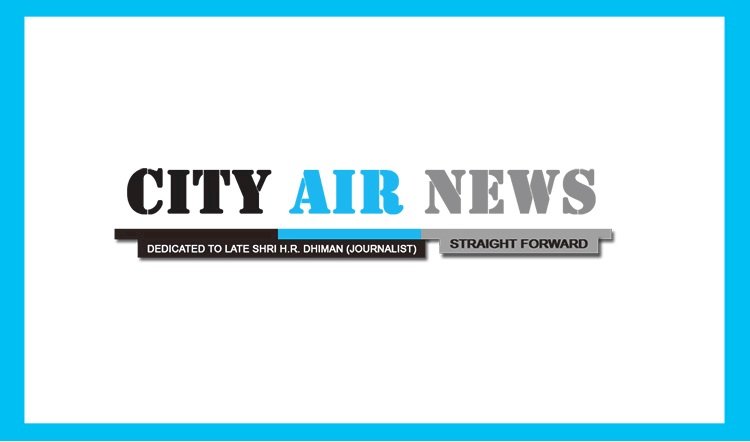 Chandigarh, October 5, 2021: Punjab Transport Minister Mr. Amarinder Singh Raja Warring, on Tuesday, informed that 842 more buses would be added to the fleet of government buses soon to strengthen the public transport service. However, the first consignment of 250 buses would reach the state by the end of this month, while 592 buses would be delivered by the end of November.
 
Presiding over a weekly performance review meeting of RTA secretaries and general managers of bus depots, Raja Warring said, the tender for procuring 842 buses has already been floated and the officials of the department and companies have been directed to take further action at the earliest to ensure that the buses should be on roads within this calendar year.
 
Instructing to boost cleanliness drive of the bus stands launched recently, the Transport Minister asked the authorities to ensure cleanliness in the bus stands fortnightly. "Complaints of negligence by the contractors have been received during the recent visits to the bus stands, hence the General Manager would issue show cause notices to such contractors who found violating the terms and conditions of the cleaning manual and impose penalty for repeating violations", said the Minister, directing that action should also be taken to remove illegal encroachments outside bus stands.
 
He directed the General Managers to ensure the cleanliness of the buses by checking at least five buses daily besides removing all the advertisements promoting tobacco products and other drugs from the public transport services by the next Friday. He also instructed the secretaries RTAs to ensure video-graphy of the buses they impound operating illegally.
 
The Minister while launching his personal WhatsApp number 94784-54701 for any kind of complaint and suggestions, appealed to the public to immediately share information or pictures on this number whenever they found any lack of facility or violations in government buses.
 
Instructing the officers to explore possibilities to implement bus pass scheme for the students of private educational institutions, Mr. Raja Warring said, when the benefit of scholarship schemes etc. can be provided to the students of private institutions, the matter of issuing bus passes to them should also be considered. The Transport Minister reiterated that no negligence would be tolerated at any level at any cost.
 
Prominent amongst others present in the meeting included Principal Secretary Mr. K. Siva Prasad, State Transport Commissioner Dr. Amarpal Singh, Director State Transport Mr. Bhupinder Singh Rai, PRTC MD Dr. Bhupinder Pal Singh, all the secretaries of RTA, GM and other officials of the department.