Punjab Pradesh Beopar Mandal to honour corona warriors from every field: Sunil Mehra 
Begins honouring corona warriors in the city from today onwards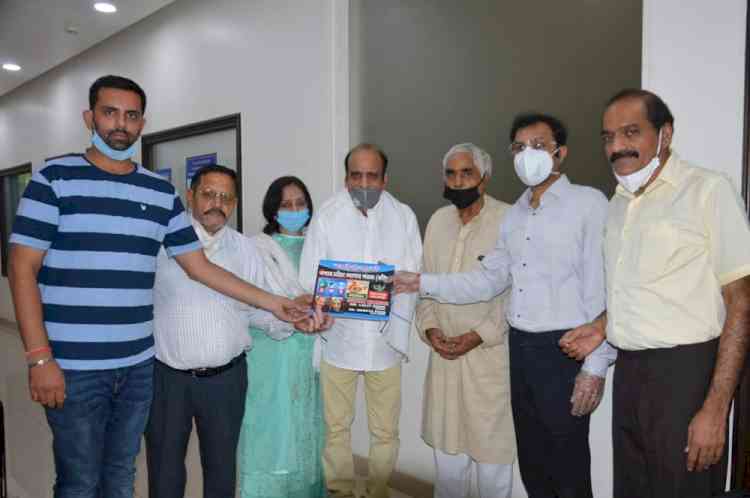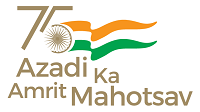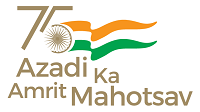 Ludhiana: The whole world is getting affected due to corona virus and India is also not untouched from this pandemic. Despite the present scenario, doctors safai karamchari, health employees and all others related are performing their duties in a well manner. Punjab Pradesh Beopar Mandal (PPBM) honour all these corona warriors from depth of its heart.

This has been state by the PPBM state general secretary Sunil Mehra and state secretary Mohinder Aggarwal while honouring Dr Mani Kant Singla MLD, Lalit Sood DHMS, Shewata Sood BSc DMCH as corona warriors.

Sunil Mehra said that the mandal will honour all the corona warriors including police personnel, traders, doctors, safai karamchari, in the near future, for rendering their services to the society by putting their lives in danger. 

Mohinder Aggarwal said that people must start their routine activities by following all the government guidelines and use face mask, sanitizer etc to protect from the pandemic. 

Pawan Malhotra said that they would have to maintain social distance if they want to win fight against corona virus.

Advocate Munish said that "we are not to get fear from corona but to fight against corona".