Punjab Pradesh Beopar Mandal takes serious notice of frequent scheduled and unscheduled power cuts
To hold meeting on July 4 with the representatives of traders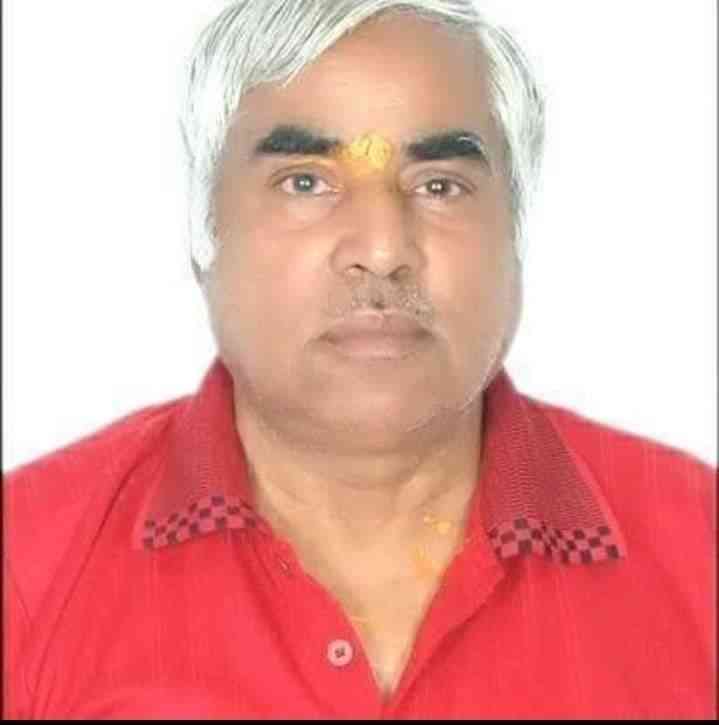 Punjab Pradesh Beopar Mandal (PPBM) state general secretary Sunil Mehra.
Ludhiana: Punjab Pradesh Beopar Mandal (PPBM) has taken serious notice of the frequent scheduled and unscheduled power cuts in Punjab. It has decided to discuss this issue in a meeting to be held on July 4 at local restaurant Annapurna.
This was stated here today by the manda's state general secretary Sunil Mehra and other leaders including Arvinder Singh Makkar, Pawan Lehar and Praveen Goyal. They said they would hold discussion with the representatives of the traders in the proposed meeting, adding that the frequent power cuts are ruining the trade and industry activities, rendering huge losses.      
They said the proposed meeting will also discuss all "anti-trade" policies of the Amarinder government. The decisions would be taken to protect interests of the trade and industry of the state, they added. Already, the pandemic has rendered a huge financial loss to trade and industry in the last one and a half year due to curfew/lockdowns. At the same time, heavy taxes are being imposed on traders instead of giving any relief package.