Punjab politics' current scenario about to reach to its climax?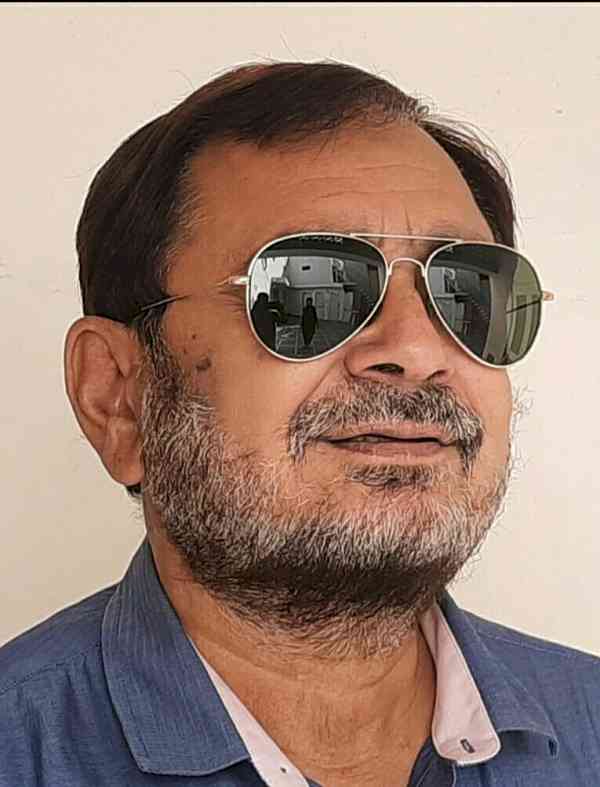 Author.
SAD leader Manjinder Singh Sirsa, SAD former MLA Sarabjit Singh Makkar, former DGP Punjab SS Virk and others have joined BJP showing their full faith in the party and its policies and programmes. After the three farms laws were repealed leaders from other political parties are joining BJP and showing full faith in the working and functioning of the visionary Prime Minister Narendra Modi and Union Minister for Home Affairs Amit Shah. Speculations are there that more political leaders from other national parties may also join BJP in the coming days. Former Punjab CM Capt Amarinder Singh is also keeping his all the options open for seat adjustments with BJP in the coming Punjab Assembly Elections 2022. There are rumours that Capt Amarinder Singh can upset the figure game of the Congress in the post -assembly elections period when the results will pour in. It is pertinent to note that BJP is now emerging strong in the Malwa Belt also, earlier it was strong in Doaba and Majha Belts. If all goes well BJP will certainly have the options of seat adjustments and witness winning of its candidates in Malwa Belt also.
Meanwhile, Punjabi Singer Sidhu Moosewala has joined the Congress party. The Congress' insiders believe that the party will now emerge stronger in the Malwa Belt with the joining of Moosewala. At the same time, Punjab Congress chief Navjot Singh Sidhu is cautioning Punjab CM CharanjitSingh Channi to refrain from announcing freebies before going through the state exchequer details as he says that fake promises may cost dearer if not implemented in the future. Channi has announced the report card of his government. Channi further said that he is leaving no stone unturned in solving the problems of the masses.  He also claims that he is trying his best by working round the clock to prove his ability and capability.
Aam Adami Party (AAP) convener and Delhi CM Arvind Kejriwal during his this election tour to Punjab has once given a guarantee of free education to students if voted to power. He said that to uplift the society, education is the major source towards empowerment. As his vice-versa quotes on the political leaders of other political parties have also raised many questions putting the masses in dilemma. 
SAD president Sukhbir Singh Badal is also seen on toes for making mass contact programmes. Like other political parties he is also making tall promises such as if voted to power his party's government will give Rs.5 lakh interest free education loans and support up to Rs.10 lakh for higher studies to the girls.
BJP Punjab election in-charge Union Minister Gajendra Singh Shekhawat, Union Minister Hardeep Singh Puri, Union Minister Meenakshi Lekhi, BJP national general secretary and in-charge Punjab Political Affairs Dushyant Gautam are making strategies to increase the party base in Punjab. On the other hand, BJP state president Ashwani Sharma, General Secretary Jeevan Gupta are carrying out series of meetings with the party cadre. Similarly, the party's senior leaders such as Madan Mohan Mittal, Manoranjan Kalia, Tikshan Sud, Master Mohan Lal, Prof Laxmi Kanta Chawla and Dr Baldev Chawla are also motivating the masses highlighting the policies and programmes of the Modi Government.
In the current political scenario, the BJP cadre is seen highly enthused after the roll back of the three farm laws and leaders of other political parties are keeping a watch on the current situation. It may be said that Punjab politics' current scenario is about to reach to its climax. Is it so? 
Authored by:
Rajat Kumar Mohindru,
Journalist, 
Jalandhar City.