Punjab on verge of collapse due to messy Congress : Chugh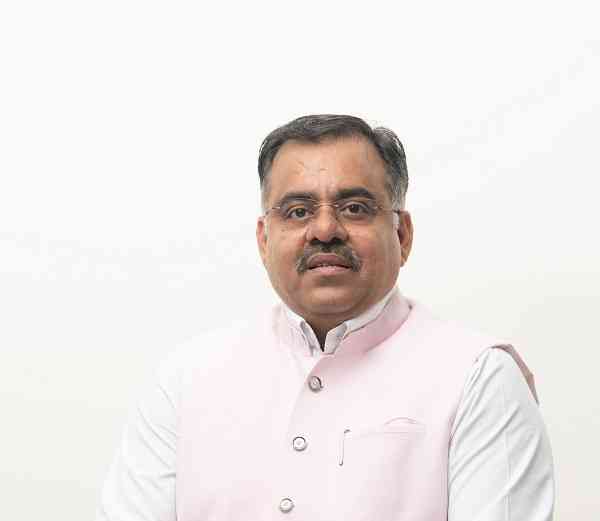 BJP senior leader, Tarun Chugh.
Chandigarh, September 28, 2021: BJP national general secretary Tarun Chugh said here today that the  Punjab Congress is in a complete mess as a consequence of which the state government has been paralysed for more than two months now.

Reacting to the resignation of Punjab PCC president Navjot Sidhu , in a statement he said Punjab was paying a heavy price for the chaos that has gripped the Punjab Congress. "While the ministers have not attended their offices for the last more than two months the state governance has gone to dogs", said Chugh while lambasting the AICC high command for bringing Punjab on the brink of crisis.

Chugh said for days there could not be a decision on the successor of Capt Amarinder Singh and then subsequently it took the AICC high command took another one week to decide on the cabinet ministers and their portfolios.

He said Punjab had never seen this kind of administrative vacuum ever in the past. He squarely held AICC president Sonia Gandhi and Rahul Gandhi for ushering in dark days in Punjab.

"In the coming Assembly election the people of Punjab would deliver a crushing defeat to the party for the sins it has committed in the state by the administration slave to various mafias", Chugh said..