Punjab on brink of law and order collapse: Chugh 
Says Bhagwant Mann should stop Kejriwal to decide on Punjab police working, Khalistan elements getting active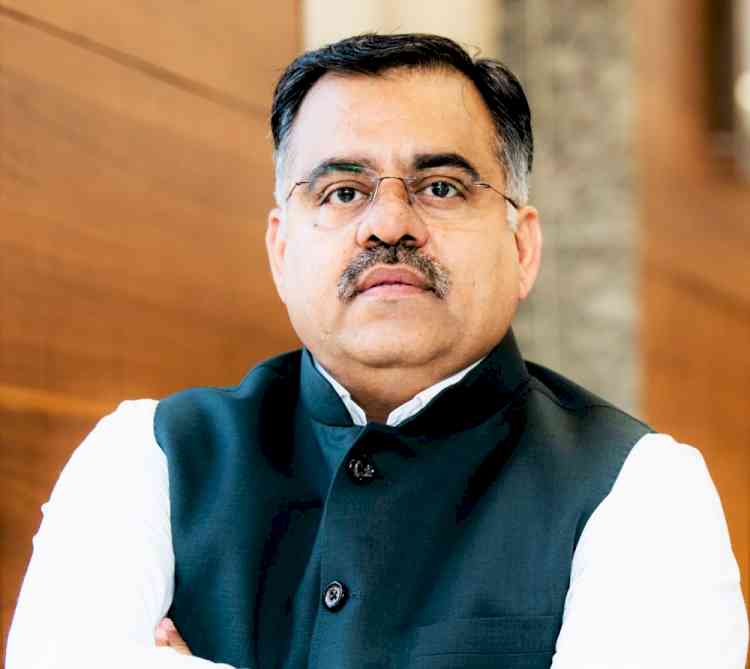 Senior BJP leader Tarun Chugh.
Chandigarh, May 29, 2022: BJP national general secretary Tarun Chugh today said that Sidhu Mussewala murder within hours of the AAP government withdrawing his security demonstrated once again complete collapse of law and order in Punjab. 
In a statement he said this was the 16th murder that has taken place since AAP government has come to power. 

Chugh said the Bhagwant Mann government should immediately stop helping his mentor Arvind Kejriwal for making political use of Punjab Police. 

Being a border state Punjab needs a government committed to national and social security. 

Chugh said under the AAP government subversive and anti-national elements have started having a free play which, he said, was a dangerous sign for Punjab in days to come.