Punjab news- Majithia reiterates Punjab government's commitment to promote traditional games in big way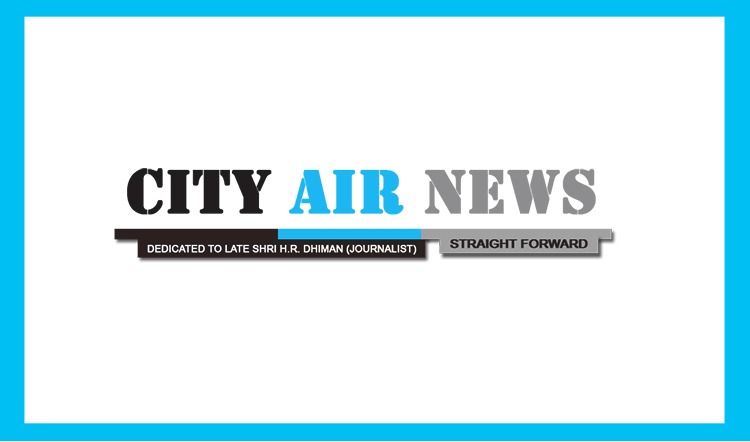 Tohra (Patiala), September 24, 2013: Bikram Singh Majithia, Minister for Information and Public Relations and Revenue, Punjab on Tuesday said that the Punjab government was committed to promote traditional games in a big way and pointed out that the successful conduct of three World Kabaddi Cups has promoted the mother game of Punjabis to every nook and corner of the globe. He said that the sports budget of sports in state has been enhanced to the tune of Rs. 150 crore which was a meager sum of Rs. 5 crore in previous Congress regime.
Majithia was speaking at a prize distribution function at the 4th Kabaddi Tournament organised by Jathedar Gurcharan Singh Tohra Memorial Trust to mark the 89th Birth Anniversary of Panth Rattan Jathedar Tohra. The tournament was held under the supervision of Mr. Harmel Singh Tohra, Former Punjab cabinet Minister and Shiromani Committee Member Bibi Kuldeep Kaur. Surjit Singh Rakhra, Rural Development and Sant Balbir Singh Ghunas Chief Parliamentary Secretary were also present on the occasion.
Addressing a huge gathering of sports lovers, Majithia recalled the outstanding contribution of Jathedar Gurcharan Singh Tohra in the field of religion, politics and society. He said that Jathedar Tohra's commitment towards selfless service of the society would always be remembered by one and all.
Appreciating the efforts of the Jathedar Gurcharan Singh Tohra Memorial Trust to organise this Kabbadi tournament in the name of Jathedat Tohra, he said that this was not only a tribute to the great leader but also an effort to involve our youth in sports activities to save them from falling prey to the drugs and other aberrations. He assured the public that the insight, wisdom and thought of Jathedar Tohra would always be kept alive to transform the society.
Adding further Majithia said that the Punjab government was committed to bring massive change in the state by framing programmes and policies keeping in view the needs of especially the rural areas. He said that there was no paucity of funds and the development works in the state would be completed in time.
Majithia congratulated the winner teams and gave away the prizes to the winners and best players. Harmel Singh Tohra and Harinderpal Singh Tohra honored Majithia and expressed their gratitude to him for being present on the occasion. To encourage players and also promote rural games at the International levels, Majithia said that the winner team of the 3rd World Cup Kabbadi was given a cash award of Rs. 6.50 crore while the second and third got Rs. 2 crore and Rs. 1 Crore respectively.
A special prize of Rs. 51 lakh, Rs. 31 lakh and Rs. 21 lakh was also given to the women players. He informed that preparations have already been started for 4th World Kabaddi Cup in the month of December.