Industries dept at forefront in ensuring relief to industry impacted by covid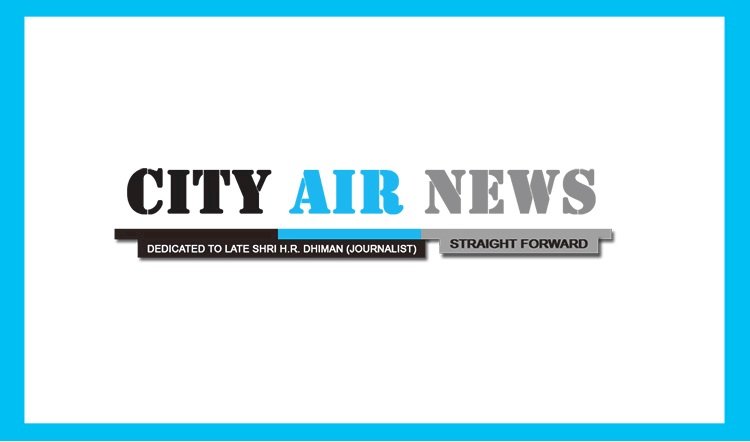 Initiated several radical measures, asserts Sunder Sham Arora
Chandigarh: The Punjab Industries Department has been at the forefront in ensuring proactive relief to industry hit hard by Covid, spearheading various radical measures for early and safe resumption of economic activity to boost overall demand and sentiment.
This was asserted by State Industries Minister, Sunder Sham Arora here today underlining stellar cooperation by various industrial houses in responding to the call of the times and leading in production of PPEs, so vital in the fight against the pandemic.
Expressing faith in industry's resilience in revival of economic activity, Arora said we are aware that on account of the COVID-19 epidemic and resultant lockdown Industrial & commercial activity was significantly impacted and the global economy came to a virtual standstill. The impact has been global and Punjab could not remain isolated from this but we have done well to restart economic activity in state.
Underlining the unprecedented challenges posed by outbreak of COVID-19, which disrupted the demand and supply chains across India and various sectors like tourism, hospitality, aviation etc bore the major brunt.
There has been delay in supply of raw materials from China which has affected a huge number of manufacturing sectors which source their intermediate and final product requirements from that country. Sectors like automobiles, pharmaceuticals, electronics, chemical products etc. were impacted in a significant way, he added.
Lauding the industry for prompt action when country was faced with an acute shortage of Personal Protection Equipment (PPE) like Body coveralls and N-95 & N-99 masks, he said Industry in Punjab, specifically the textile industry grabbed this opportunity by responding to the need of the hour during the pandemic.
The Punjab PPE industry went from zero PPE units on March 24 to 139 approved body coverall manufacturers today. There are also 15 N95 manufacturers. The total production capacity for body coveralls is 5,49,050 pieces out of which available surplus capacity is 3,91,950 pieces.
Listing out the several proactive decisions taken during lockdown, Arora said Punjab Pollution Control Board Extended the validity of CTE/ CTO, authorization, Registration and other mandatory Regulatory Clearance under the domain of PPCB, up to 30 June 2020, besides extension in validity period of approvals to operate the boiler/ to approval repairers / manufacturers under Boiler Act and the regulations there of which from 15 March 2020 up to 30 June 2020.
Punjab State Power Corporation Limited ensured 24×7 uninterrupted power supply during lockdown period, and Interest @1% per month on advance payment of Electricity Bills was allowed enabling consumers to earn interest almost 12% p.a. (double the rate of interest on Fixed Deposit).
In addition, state government also exempted fixed charges for Medium and Large Supply Industrial consumers for 2 months from the date of lockdown period i.e. 23 March 2020 and Non disconnection on account of non-payment of current electricity bills.
Meter reading on trust facility for small power industrial consumers by uploading their readings on PSPCL website was also extended.